All Youth Matter: Inclusion Training (Online Delivery)
Status: Register Now
Course Duration: December 13, 2023 - 5:00-9:00pm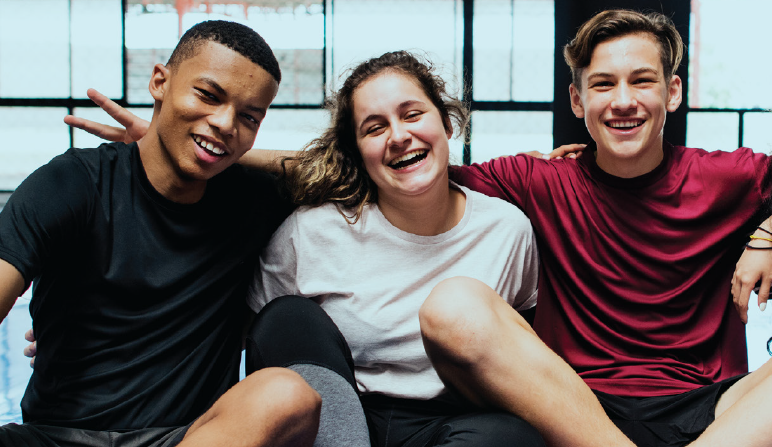 Event Information:
Workshop date:

December 13th

Time:

5:00 – 9:00pm

Facilitators:

Melanie Clark

Cost:

$40
About the Course:
Youth across British Columbia face real and significant barriers to participating in sport, recreation and physical activity.
Gay, lesbian and bisexual youth are half as likely to play sport as their straight peers
Only 3% of persons with disabilities participate in organized physical activity
Only 2% of female youth get the recommended 60 minutes of physical activity per day
Based on deep consultation with nearly 250 youth and 100 inclusion experts, All Youth Matter: Inclusion Training was developed to equip you to make a difference in the lives of diverse youth in your community.
This training will provide you with tools, techniques and best practices to create inclusive sport, recreation and physical activity experiences for youth from underserved populations. Learn about the factors that contribute to an inclusive environment, how to identify and address barriers and biases, and steps to take to intervene and stop discrimination.
In addition, you will receive:
An All Youth Matter – Inclusion Training Certificate of Completion
3 National Coaching Certification Program (NCCP) Professional Development (PD) points
Important information needed on this list are:
First/Last Name or preferred name – used to issue a certificate of completion
Email address – used to send post course resources and a digital certificate of completion
NCCP# – used to provide Professional Development Credits with the Coaches Association of Canada
NOTE: If you do not currently have an NCCP number but would like to receive PD points, please sign up here.
All Youth Matter: Inclusion Training (Online Delivery) Registration
* Mandatory Field
Learn more about our diversity, equity and inclusion focus at viaSport.ca/dei
© viaSport British Columbia and affiliated entities. Designed and produced by viaSport British Columbia.