Engage Sport North NCCP Basic Mental Skills
Status: Register Now
Course Duration: October 5, 2023 - 5:30-9:00pm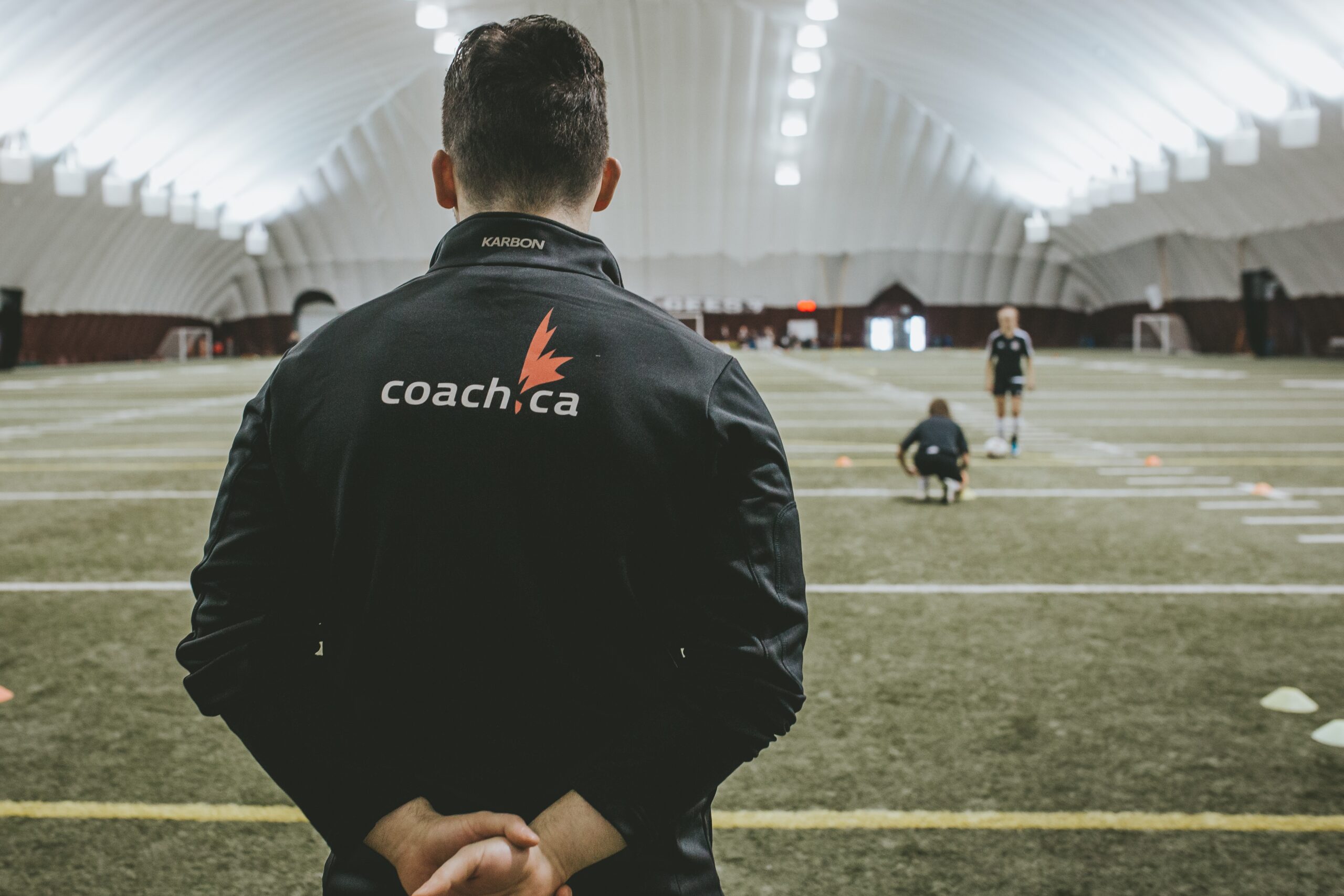 Event Information
Host:

Engage Sport North

Location

:

Prince George Northern Sport Centre,

3333 University Way, Prince George, BC V2N 4Z9

Date:

October 5th, 2023

Time:

  5:30 – 9:00 PM Pacific Time

Course Link:

Engage Sport North Coaching Courses

Cost:

Free*
Course description:
The goal of the NCCP Basic Mental Skills module is to support coaches in developing mental skills in their day-to-day practice as a coach.
Learning Outcomes
Integrate mental-preparation strategies into practices
Help participants be mentally prepared for competition
Duration
Training for the NCCP Basic Mental Skills module takes approximately 4 hours and it covers 6 topics:
Introduction
Basic mental skills
Developing and maintaining focus
Setting goals
Planning for mental skill development
Conclusion
Once you have completed the workshop, credit for the module will appear in your coach transcript in the Locker.
Note: There are similarities between this module and the NCCP Psychology of Performance module. While this module provides an overview to mental skill development and application, the NCCP Psychology of Performance module covers the knowledge of mental skill development at a deeper level and provides more opportunities for coaches to practice. Both modules follow a similar structure, yet they cover different depths of applying the development of mental skills.
*This course is being presented in partnership with the viaSport Regional Alliance: Engage Sport North and is being offered for FREE as part of the Mental Health in Sport Project with the Coaches Association of Canada.  Learn more about the Mental Health is our Sport Project by checking out the resource hub.
Contact Information
Name: Sarah Saunders
Email: sarah@engagesportnorth.com