Engage Sport North NCCP Teaching & Learning
Status: Closed
Course Duration: September 21, 2023 - 9:00am-2:00pm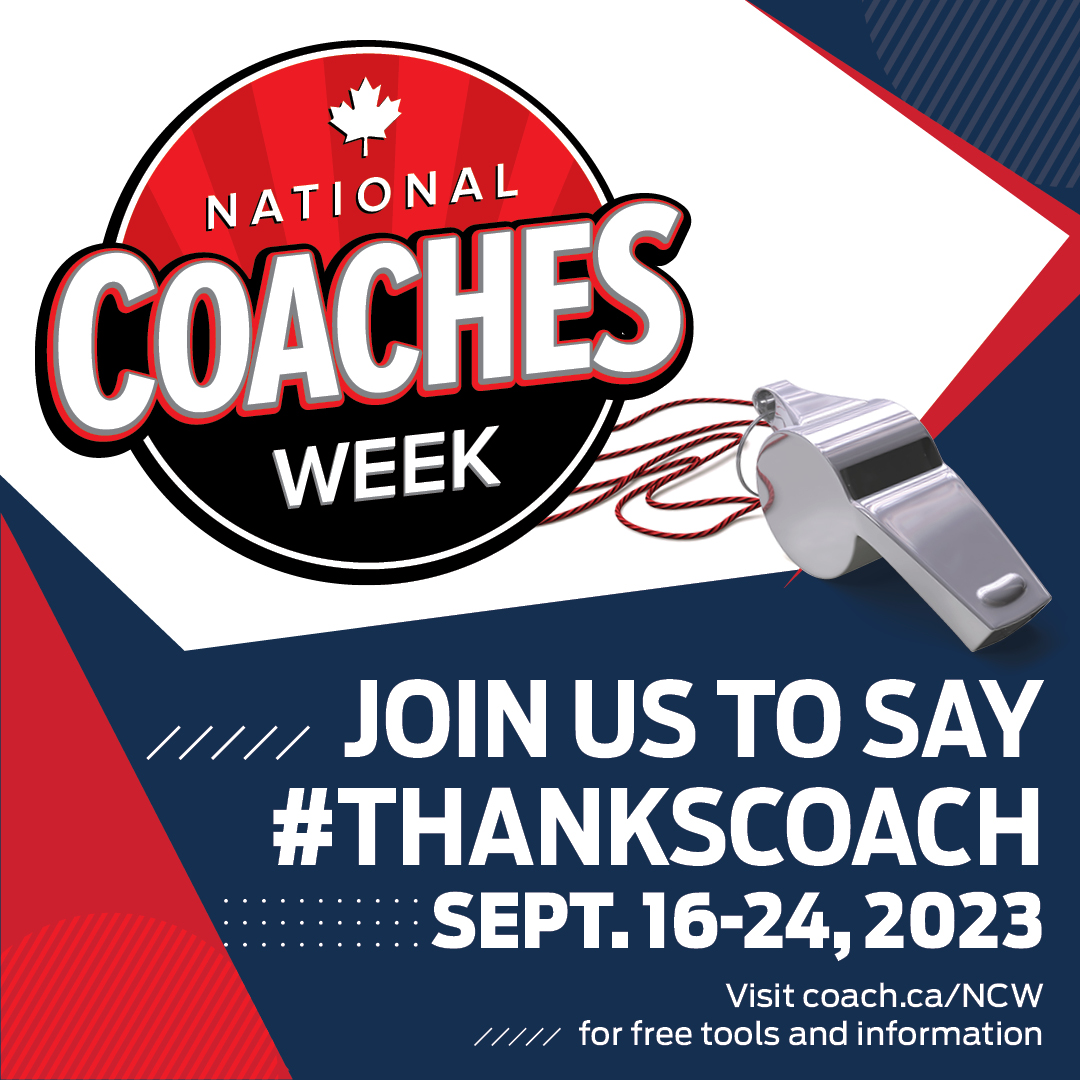 Event Information
Host:

Engage Sport North

Location

: Dawson Creek Kin Arena, 1101 106 Ave, Dawson Creek, BC V1G 3V7

Date:

September 21st, 2023

Time:

  9:00 AM – 2:00 PM Pacific Time

Course Link:

Engage Sport North Teaching & Learning Information

Cost:

FREE for Coaches Week #ThanksCoach
Course description:
The NCCP Teaching and Learning module is designed help less experienced coaches develop their coaching skills.
Upon completing the Teaching and Learning module you'll be able to:
Implement an appropriately structured and organized practice.
Make interventions that promote learning and development.
Training for the NCCP Teaching & Learning module takes approximately 4.75 hours and it covers 7 topics:
Introduction
Foundations
From plan to action
Approaches
Microteaching
Reflection
Conclusion
Additionally, as part of the Coaching Association of Canada new mental health and sport project funded by the Public Health Agency of Canada, Teaching and Learning will be offered for FREE. Check out the CAC Mental Health and Sport Resource Hub to learn more and access some useful resources.
Contact Information
Name: Sarah Saunders
Email: sarah@engagesportnorth.com