Bob Bearpark Coaching Bursary Awards
Status: Closed
Deadline: September 30, 2023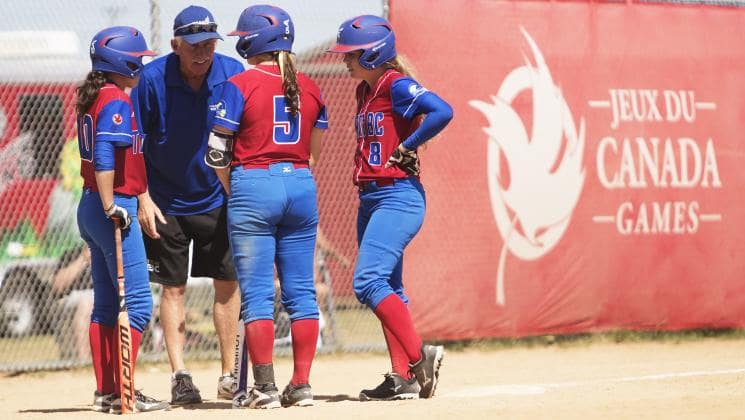 The Bob Bearpark Foundation was established in 1997 to support coaching education in British Columbia as an ongoing memorial legacy to Bob Bearpark. As a former Canadian National Soccer Coach and Director of BC Sport Services at the time of his death, Bob was devoted to the ongoing professional development of coaches in this country. He is remembered for his dedication to sport from the grassroots to elite levels and for his career in physical education, coaching and sport administration.
The Bob Bearpark Bursary Awards were founded by the Coaches Association of BC and are funded by the Bearpark Foundation. This bursary supports the development and high-performance pathways and is aimed at uplifting coaches who identify as; Indigenous, 2SLGBTQ+, BIPoC, female, person with a disability or a coach of athletes with a disability.
APPLICANT ELIGIBILITY
This grant aims to support coaches in the development and high-performance pathways who identify as:
Indigenous
Female
2SLGBTQ+
BIPoC
Person with a disability
Coach of an athlete with a disability
PROGRAM ELIGIBILITY
These bursaries are intended provide support to equity deserving groups who are looking to advance and further their learning experience, coach development, and make a positive impact on sport.
Bursaries will be available to coaches residing in BC, that are undertaking NCCP coach modules, evaluations, or engage in suitable professional development
The maximum funds available to any one recipient is $400.00 and a maximum of 5 bursaries will be awarded. Eligible costs can include course registration fees, course materials, evaluation fees, and travel if necessary.
*Only one application per person will be accepted. NCCP Make Ethical Decisions is not eligible for this grant.