3 tips to build your sport brand
Jan 03, 2018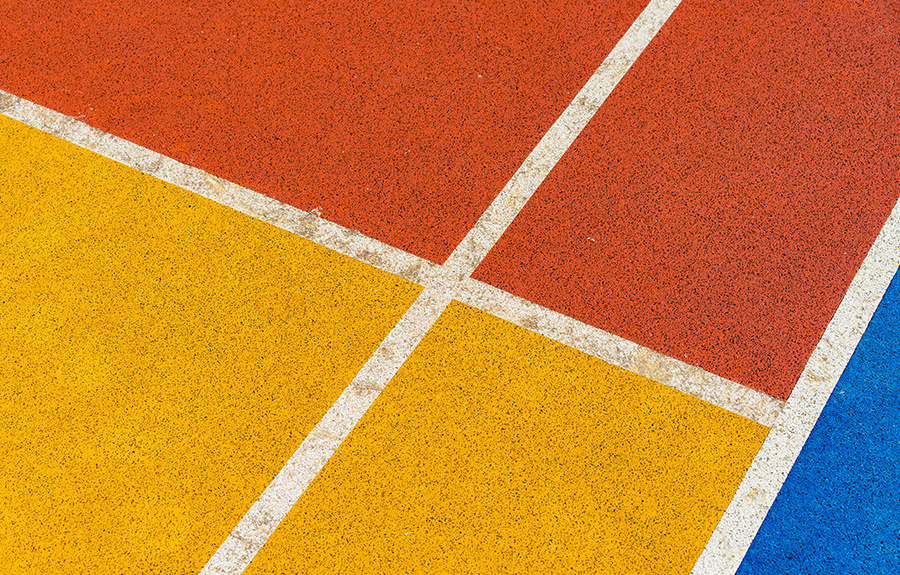 Brand strategy. Brand story. Brand narrative. Given the wide array of different ways that the word 'brand' is tossed around on the daily, it's no surprise that the purpose of branding is to breathe life into an organization.   
But what exactly is a brand? According to Business Dictionary, a brand is a "unique design, sign, symbol, words or a combination of these, employed in creating an image that identifies a product and differentiates it from its competitors."
Steve Forbes, Editor-in-Chief of the global business magazine Forbes, goes above and beyond the classroom definition in a single statement. 
"Your brand is the single most important investment you can make in your business."

– Steve Forbes
Acting as the visual identity, a brand is the sum of people's perception of an organization – from what they see on the outside, to what they feel from within. It plays an invaluable role when it comes to attracting sport participation and corporate sponsorship dollars. By understanding the core building blocks of a brand, you can minimize the gap between the identity of your sport organization today and where you aspire to be tomorrow. Emblematica Brand Builders offers this Brand Building 101 Checklist and the following practical tips for sport organizations looking to build their brand:
1) Go beyond the logo
Your brand is not your logo. Rather, it's everything behind the logo, outlining a clearer image for what you represent and why it matters. It's this very brand that drives your organizational culture and direction and greatly impacts stakeholder relations. Because of the brand's outward facing nature, it's important for it to be visible and used consistently. A key strategy in ensuring this is to tie the brand back to your organization's communication strategy.
2) Don't forget your mission and vision
Your mission, vision are important elements of your brand. They should be simple, and inspire all members of organization – from coaches, officials and athletes to parents and volunteers. Furthermore, they should link back to your strategic priorities, as well as staff goals and objectives. It's these intentional connections that allow the depth of your mission and vision to shine in every communication opportunity. 
That's not it, though. A mantra or tagline can be the most under-used element of branding. Tightly wound to mission and vision, your mantra is the starting point to great storytelling when used effectively.
3) Know your audience inside out
Who is your target audience(s)? What pressing concerns keep them up at night? What factors come into play when they make one out of 35,000 conscious decisions a day? Research has consistently shown that knowing your audience is key when it comes to branding. By having the right information about your customers, you can better structure your business model and develop relevant marketing campaigns that are both efficient and effective.
Growing brand awareness is only the beginning in the realm of branding. As your organization develops, strive to grow a deeper brand understanding that allows for greater engagement with your existing following and potential customers.