Accessibility Audit Tool helps sport organizations reduce barriers
Nov 01, 2019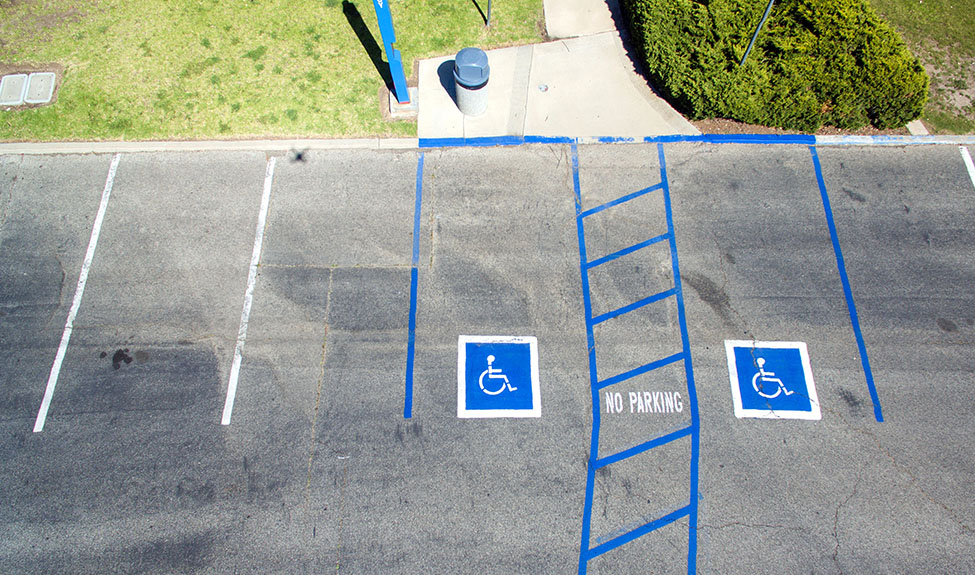 As part of viaSport's ongoing commitment to reducing barriers to participation and enhancing the quality of sport experiences, we're proud to share a new evaluation tool to help sport organizations improve their overall accessibility.
Created through the support of Province of British Columbia, the Accessibility Audit Tool is a tangible outcome of The Northern Sport Accessibility Initiative, a three year project funded by the Province and the Canadian Paralympic Committee aimed at reducing barriers to participation for persons with disabilities in the North.
"Sport provides people with endless health and wellness benefits, and it's really important that everyone has the opportunity to be active," said Lisa Beare, Minister of Tourism, Arts and Culture. "Identifying and reducing barriers to participation is key to creating welcoming and inclusive environments and this valuable tool will help sport organizations ensure their doors are open to people of all abilities."
The audit tool looks at six pillars of accessibility including measures related to affordability, information and communication and the program, social, organizational and physical environments. Provincial and community sport organizations are encouraged to use the checklist to identify areas of opportunity to ensure welcoming environments for persons with a disability.
To develop the audit tool, viaSport consulted with partners including researchers from University of British Columbia and the Canadian Disabilities Participation Project. Selected community organizations in the North piloted the tool, using it to evaluate the current state of their organization and programming. With this knowledge, organizations then applied for funding based on identified needs.
The tool is now available on the viaSport website for all sport organizations to utilize here.