Accessible Coaching: How to adapt your coaching to be more inclusive
Sep 21, 2016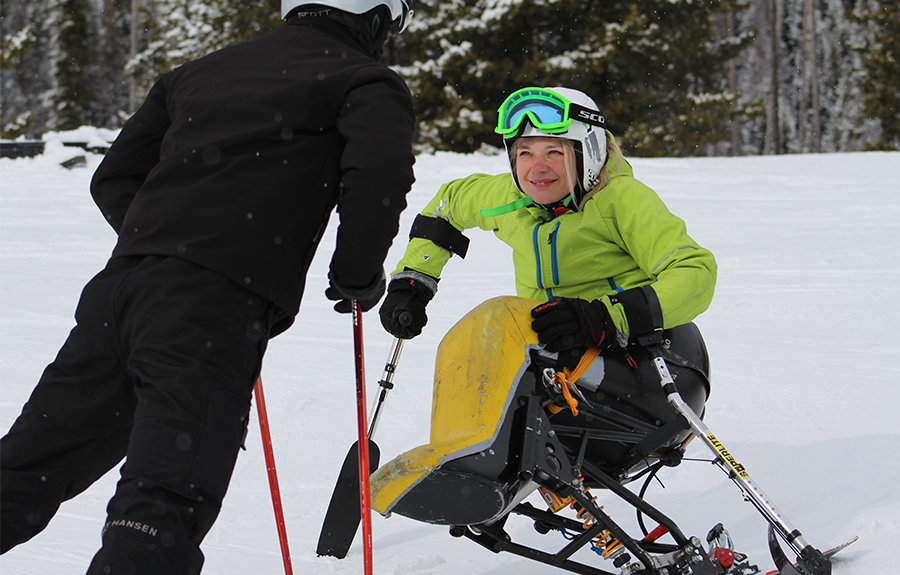 As a coach, you may encounter working with an athlete with a disability, visible or non-visible. Many athletes encounter barriers to participation in sport that can be removed or reduced with education, communication and the action of making (even small) changes to your team and/or club.
In some instances, coaches may not be aware that an athlete has a disability, particularly if the athlete has an 'invisible' impairment or disability. It is important, as coaches, to develop rapport and communication with all athletes – this creates an open environment where athletes will feel comfortable communicating any non-visible disabilities they may have.
Here are some classifications of impairments and disabilities:
• Spinal cord injury
• Neurological
• Amputee
• Blind/vision impaired
• Cognitive/intellectual
• Deaf/hearing impaired
Athletes with disabilities in sport are categorised into six barrier groups: architectural, physical, policy/practice, attitudinal, information/communication and technological. As a coach, understanding which category an athlete with a disability falls into will help you adapt your approach accordingly.
Some general tips to create an inclusive environment:
Don't rely on assumptions and expectations – when unsure, ask questions to ensure safety and quality experiences
If you find yourself working outside your area of expertise and comfort – ask questions, whether it be of participants or of your network
Don't bring it upon yourself to reinvent the wheel
Trust yourself.  There are multiple things at play, not just disability.  You are the expert in your sport/coaching
Be accommodating – work with the athlete and share expertise
Be technically adaptable – do you need to adjust your technical delivery?
Be sincere, genuine – it's the intention that really counts
A great tip to remember: you are a qualified coach, this is sport and these are all athletes.  Set the tone of your sport environment as soon as possible and be a leader in inclusion for your athletes.