Amateur Sport League Fund supports the comeback of 72 B.C. sport organizations
Jul 27, 2021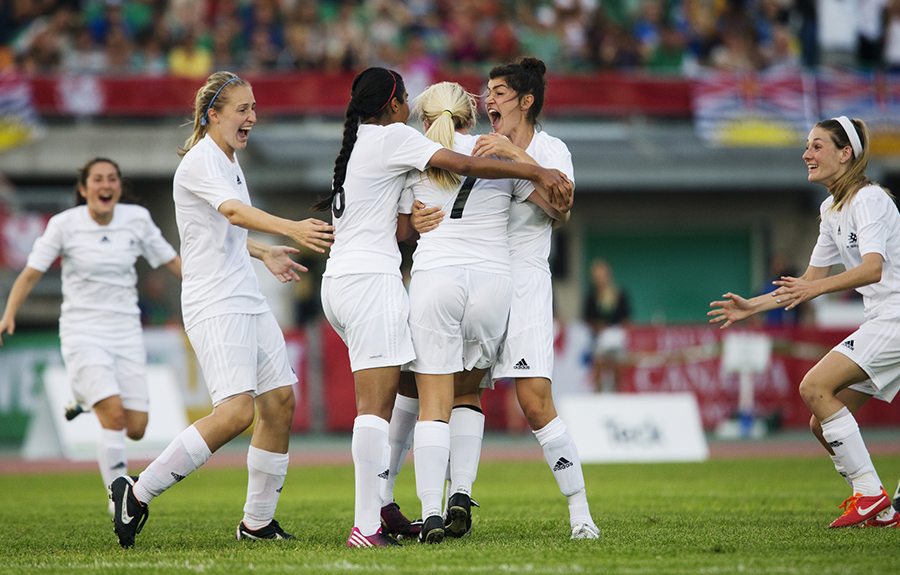 The Province of British Columbia and viaSport BC are pleased to announce the recipients of The Amateur Sport League Fund (ASLF). This funding will provide a total of $11 million in one-time grants to help B.C.- B.C.-owned and operated non-profit and for-profit amateur leagues recover from the financial losses brought on by the COVID-19 pandemic.
Originally announced in April 2020, the grant opened on May 1 and applications closed June 23. Eligible teams, leagues and competition series were required to demonstrate that they:
are registered, majority owned and operated in B.C.
organize or compete in league play at the provincial, national or international level
do not compensate athletes as employees
experienced at least 30 per cent revenue loss since March 2020 due to the impacts of COVID-19
Successful applicants will use this grant funding to cover operational costs such as, salaries, administrative costs, equipment, rent and insurance to ensure that they can continue to provide high-quality amateur sport experiences for participants and fans alike.
"We are pleased to see this investment in amateur sport and glad to partner in the distribution of these grants," said Charlene Krepiakevich, CEO, viaSport. "In communities around the province, amateur sport leagues, teams, coaches and supporters foster the development of our B.C. athletes. This funding will help ensure that the amateur sport system pulls through the pandemic so that our athletes can play another day and sport can continue to be an integral part of the economic and social fabric of our communities."
For a full list of recipients, click here.
To read the news release from the Province of B.C., click here.