Apply now to be a Physical Literacy Mentor!
Dec 12, 2016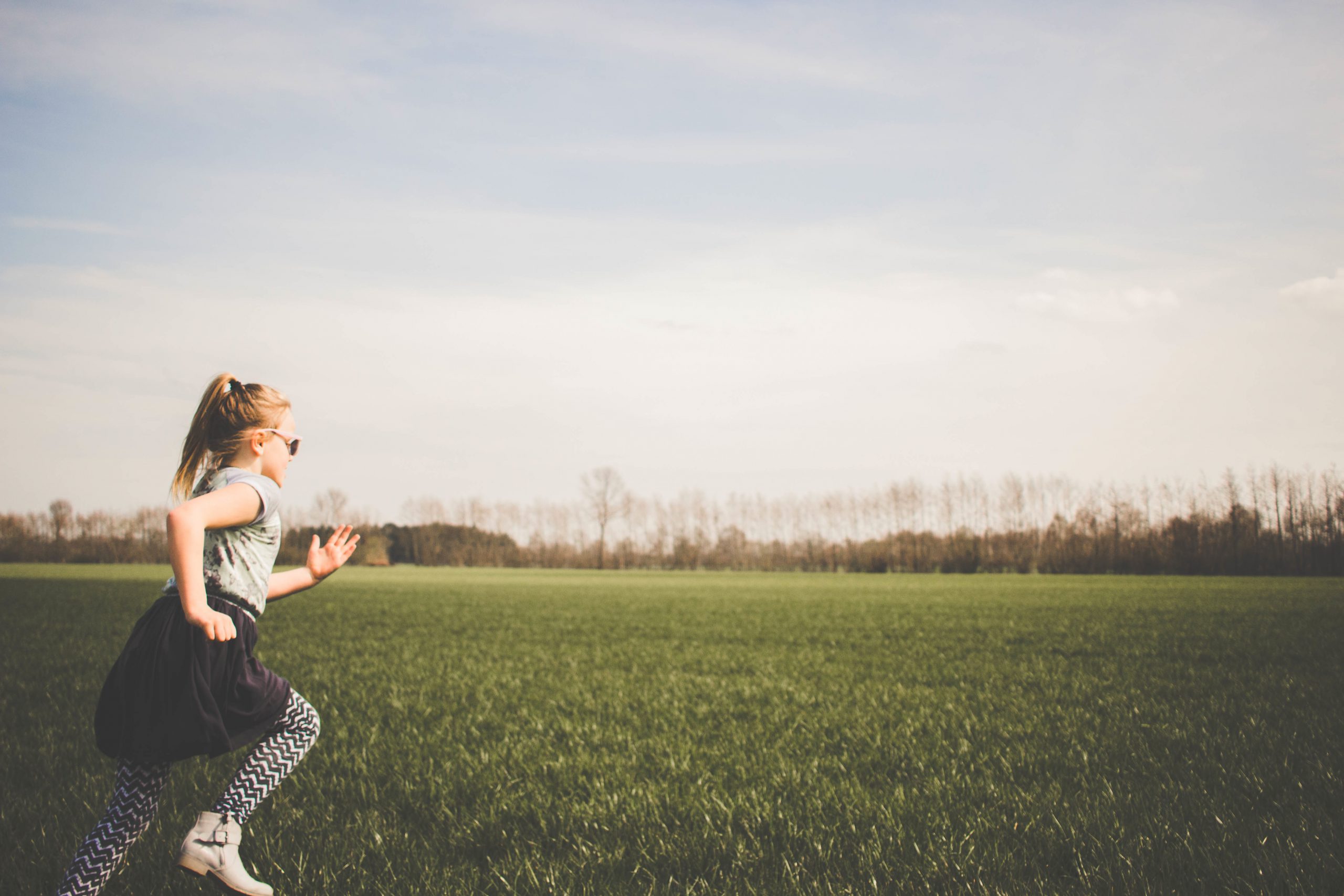 Apply now! As part of the enhanced Action Schools! BC program, viaSport is building a team of Physical Literacy Mentors to implement the physical literacy mentorship program created to provide targeted support for elementary school teachers delivering the physical and health education curriculum. For more information on the program, please click here. 
With the program beginning in January 2017, we encourage you to apply online as soon as possible. Only applicants shortlisted for interviews will be contacted. 
Please direct any inquiries to Glenn Young, Master Mentor by email at glenn.young08@gmail.com