Apply to be a multi-sport Learning Facilitator
Jul 24, 2019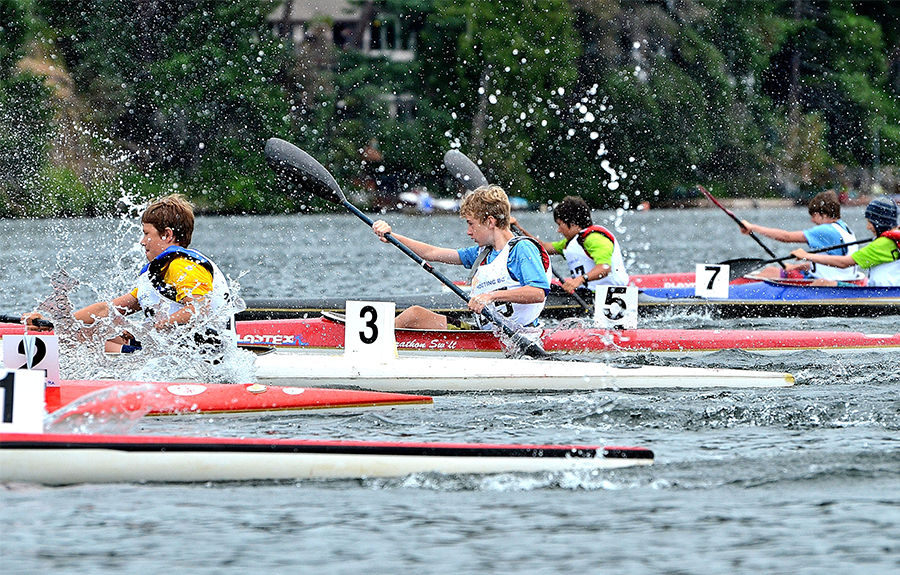 viaSport and the Regional Alliance are pleased to invite applicants to become a multi-sport Learning Facilitator (LF) in BC for NCCP Make Ethical Decisions (MED) and NCCP Fundamental Movement Skills (FMS).
 
What is a Learning Facilitator? 
Every NCCP workshop is led by a trained Learning Facilitator (LF) who has undergone a standardized training process. LFs are crucial to the development of skilled, knowledgeable coaches who are then able to develop safer, happier athletes/participants.
The goal of an LF is to effectively facilitate sessions that result in the development of coaches who are able to demonstrate their abilities and meet the standards established for certification. An LF should have the appropriate knowledge, skills, and attitudes to facilitate workshops using the competency-based approach. In addition, they serve as contributing members of the community and ambassadors for the NCCP.
 
What are the standards for candidates? 
LF Candidates must:
Provide at least two references
A Criminal Record Check must be submitted upon acceptance
Complete the Respect in Sport Activity Leader/Coach Program
Sign the CAC Coach Developer Code of Conduct and upload a signed copy with the application
Be available to facilitate courses at least once per season (four times per year), travelling within BC to deliver
Follow the Coach Developer Pathway, and meet provincial and national standards
Complete (at minimum) one unpaid co-facilitation, shortly following Content-Training
Participate in LF Onboarding and Content-Training on Sunday, November 17
Complete Coaching Athletes with a Disability (Recommended)
For more information regarding selection standards, processes and key dates, please read the Learning Facilitator Recruitment document. The deadline to apply is Sunday, August 18, 2019.