Are you B.C.'s next Olympian?
Feb 09, 2019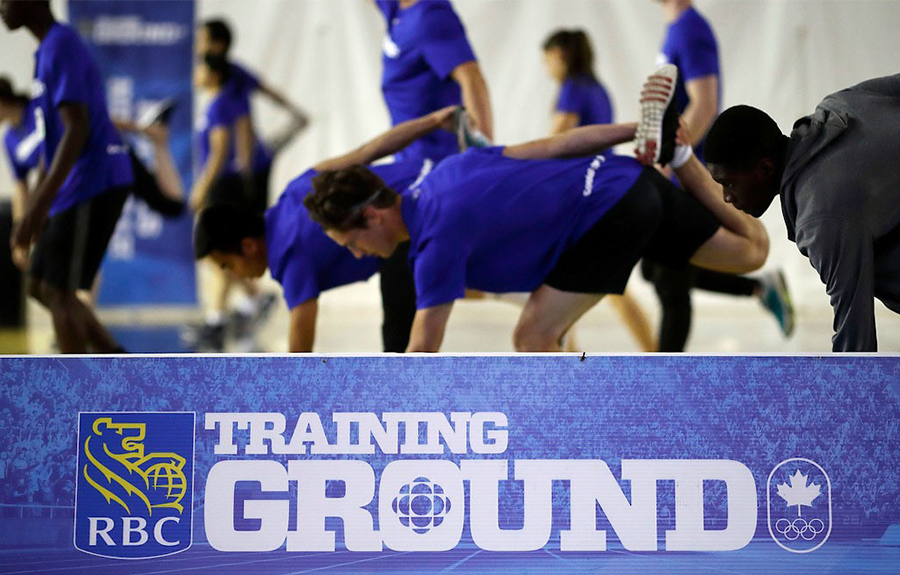 RBC Training Ground, a program developed in partnership with the Canadian Olympic Committee (COC), Canadian Olympic Foundation, CBC Sports, and the Canadian Olympic and Paralympic Sport Institute Network (COPSIN), continues to enhance its search for Canada's future Olympians. Entering its fourth year, the RBC Training Ground program is a nation-wide talent identification and athlete-funding program dedicated to finding and supporting the next generation of Canadian Olympians. To date, the program has tested over 5,500 athletes at 71 free local events in 35 different communities across 10 provinces.
In 2019, RBC Training Ground is excited to announce the first-ever National Final hosted in Calgary, Alberta. This national event will bring together the top 100 high-potential athletes from across the country to compete for funding and consideration from Canada's National Sport Organizations (NSOs). Based on the National Final results, and sport-specific testing results, up to 30 high-performing athletes will be selected as RBC Future Olympians – receiving funding and resources to pursue their Olympic dreams.
RBC Training Ground is open to Canadian athletes between the ages of 14–25. The national search will visit 34 Canadian communities overall – giving even more young Canadian athletes the opportunity to explore their Olympic potential.
Attend RBC Training Ground in B.C.
Prince George March 3, 2019
UNBC (Charles Jago Northern Sport Centre
Victoria  March 17, 2019
University of Victoria (CARSA) 
Richmond/Vancouver April 6, 2019
Richmond Oval (Canadian Sport Institute Pacific) 
Langley  April 28, 2019
Langley Events Centre
Kamloops April 14, 2019
Tournament Capital Centre 
For more event information and to register, visit www.RBCTrainingGround.ca