B.C. Ferries continues to support amateur sport in the province through Sport Experience Program
Jul 20, 2021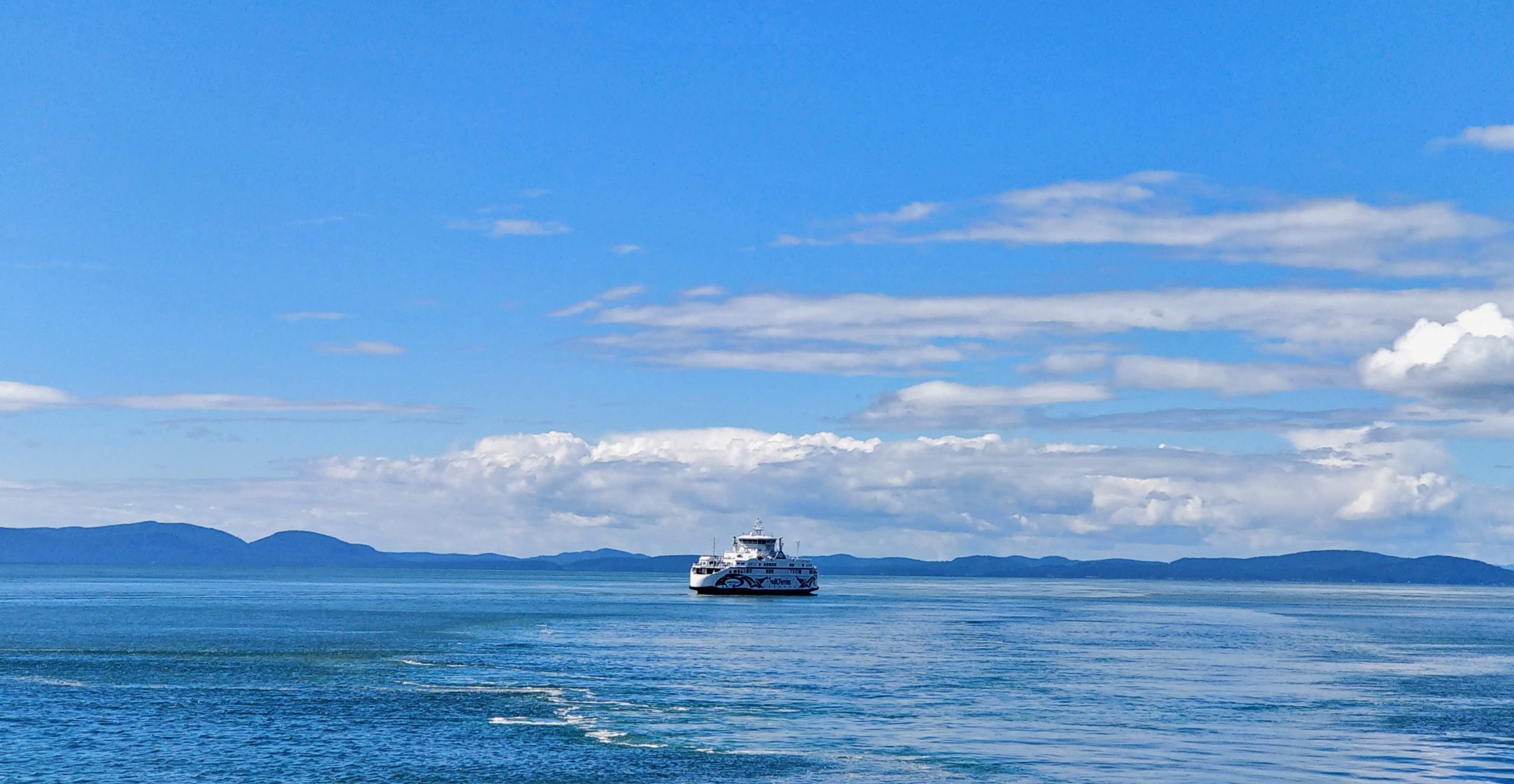 As B.C. athletes return to sport after almost year-long restrictions, they are once again beginning to traveling across the water to compete and explore the many diverse cities and towns that British Columbia has to offer.
viaSport is proud to partner with BC Ferries on the Sport Experience Program as a way to assist young athletes with the cost of travel as they get back to the sports they love, and the exciting memories that come with traveling for sport to communities with their teams.
"Our partnership with BC Ferries is one of the important ways we are increasing access to sport opportunities for participants across B.C." said Charlene Krepiakevich, CEO at viaSport, "This financial assistance ensures that they can continue participating in the sports they love and create memorable experiences of sport and travel with their teammates, coaches, and family."
For almost 10 years, BC Ferries has generously assisted B.C. athletes with the cost of passenger fares and has donated over $700,000 worth of travel to help make this program a success. Prior to the pandemic, the B.C. Ferries Sport Experience Program assisted over 5,000 athletes representing over 30 sports annually, travelling from 60 different communities across the province.
The BC Ferries program is open to sport participants aged 18 and younger attending international events, national championships, western Canadian championships, provincial championships, or selection camps in British Columbia. It is also open to coaches who may be traveling to attend certification courses or professional development opportunities.
"We were extremely pleased to be able to use the BC Ferries Sport Experience Program.  As a volunteer organization, the parents and players really appreciated the donation towards our travel to and from the mainland. Thank you for supporting our Campbell River Crush Volleyball team!"
Applicants can apply for a grant up to 12 days before their scheduled travel. For more information on how to apply for the BC Ferries Sport Experience Program, visit our grant page.
We could not be more excited to see our community get back to their sports safely across the province. Don't forget to tag us on social media in your awesome sport memories @viasportBC.
Photo by: Rich McCue