BC Breakers roster announced for 2018 Women's National Championship
Mar 27, 2018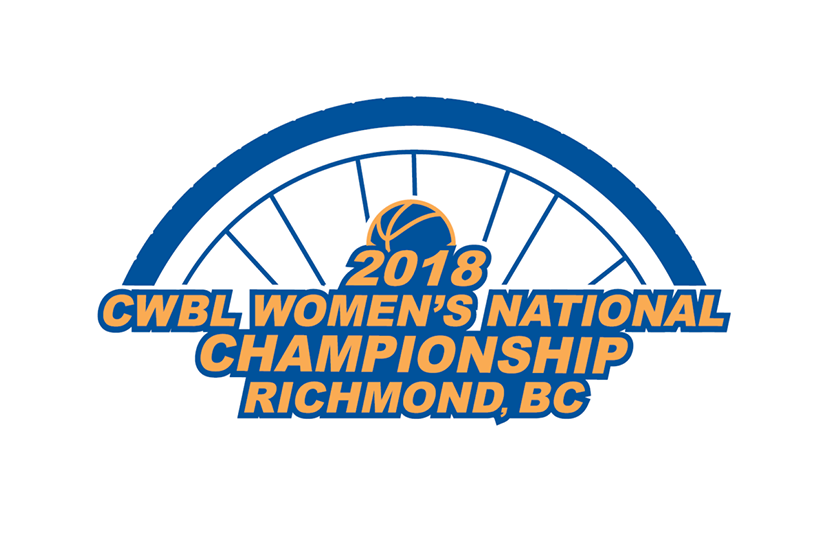 British Columbia Wheelchair Basketball Society (BCWBS), in partnership with Wheelchair Basketball Canada (WBC), will be hosting the 2018 Canadian Women's Wheelchair Basketball National Championship April 6-8, 2018. 
Host team, BC Breakers will be comprised of proven team members from Team Canada along with some talented rookies. Among these rookies are Kelly Harris (Nanaimo), Megan Smith (Vancouver) and Gloria Chan (Vancouver) who are new to the BC Breakers roster in 2017/2018. Along-side senior national team member Kady Dandeneau (Pender Island) and Paralympian Amanda Pinheiro (Vancouver) will be juniors Ryleigh Bissenden (Victoria) and Lynnette Boland (Pender Island) fresh off the 2018 Junior National Championship earlier this month in Quebec. The BC Breakers hope to build on their 4th place finish at nationals in 2017.
"I am excited by the depth of our team going into Women's Nationals," commented Head Coach and Paralympic Gold Medalist, Marni Abbott-Peter. "Our team has been working hard together throughout the season to get ready to host some of the best teams from across the country.  It's going to be a fun weekend of tough competition for all the players and teams." 
The complete roster for the BC Breakers include Vancouver based athletes, Pinheiro (Yan), Makiko Harada, Tara Llanes, Smith and Chan; Vancouver Island based athletes Harris, Bissenden, Boland, Cyndi Ludvigson and Sarah Black, Toronto based Dandeneau and Seattle based Jami Tribby.
"Among the many talented female athletes attending this year, we are excited to have Paralympian Cindy Ouellet, with Team Quebec, joining us straight from the PyeongChang Paralympics," states BC Wheelchair Basketball Executive Director, Sian Blyth.  Ouellet is one of four dual sport Paralympic athletes from 2018 Paralympic Games, who competes for Canada in wheelchair basketball and competes in a second sport, in her case, the sport of Para-Nordic skiing. Joining BC Breakers and Team Quebec, will be Team Saskatchewan and the Edmonton Inferno. 
All games will be played at the Richmond Oval, Richmond, BC. The Richmond Oval, built for the 2010 Winter Olympics and was originally configured with a long track speed skating rink is a strong community partner of BCWBS. It acts as an indoor multi-sports arena and hosts a variety of grassroots wheelchair basketball events throughout the season.