BC Ferries Sport Experience Program continues to support athlete travel into the summer
Jun 29, 2022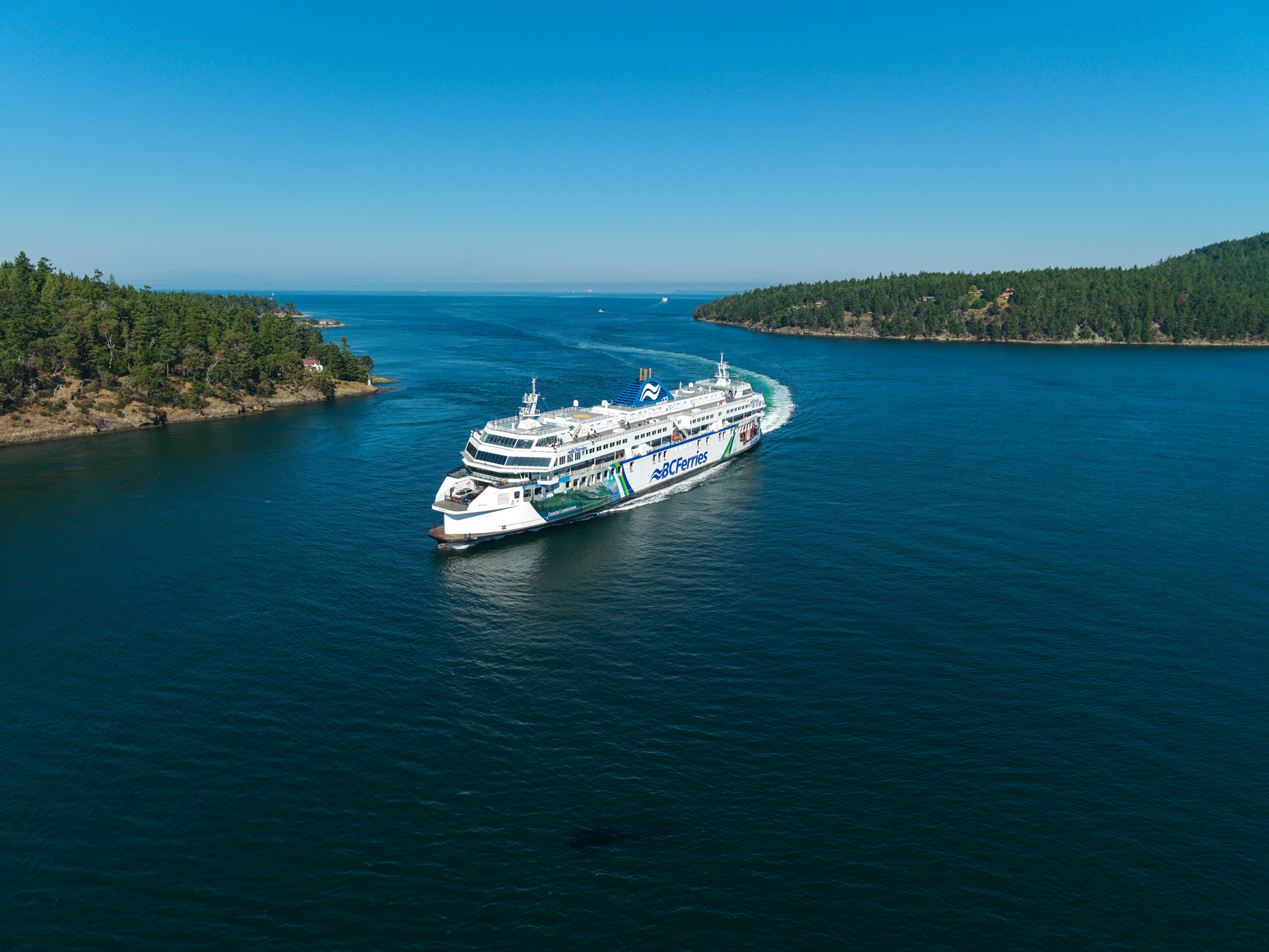 As the summer season heats up, so are sport competitions, events and tournaments across B.C.! viaSport is proud to partner with BC Ferries through the Sport Experience Program, supporting over 1500+ athletes in their travels across the water this year so far.
In June, BC Ferries supported 24 trips for teams and with July only a few short days away, we want to recognize BC Ferries' support with some of the exciting events in the sport community this upcoming month:
BC Soccer Provincial A Cup in Surrey
BC Soccer Provincial B Cup in Burnaby
Softball BC Provincial Championships
Les Sinnott Memorial Boys Provincial Cup in Kamloops
2022 BCLA Minor Box Lacrosse Provincial Championships
Travelling with their teams creates incredible memories for athletes of all ages and the Sport Experience Program facilitates this by alleviating a portion of these travel costs. In 2021, the program supported over 1600+ athletes across 17 communities in British Columbia. In 2019, BC Ferries generously assisted athletes in 65 communities covering $100,000 worth of ferry travel, increasing opportunities for teams to attend events and competitions requiring travel across the water.
"This program is invaluable in enabling our athletes and the club to attend championship events on Vancouver Island. Both the athletes and adults always enjoy the ferry travel and there are always some of our young athletes who have never travelled on the ferry! This year we had a youth refugee lad who had never been on a boat. It was an incredible experience for him." – Maureen, local athletics club
The BC Ferries program is open to sport participants aged 18 and younger attending international events, national championships, western Canadian championships, provincial championships, or selection camps in British Columbia. It is also open to coaches who may be traveling to attend certification courses or professional development opportunities.
Applicants can apply for a grant up to 12 days before their scheduled travel. For more information on how to apply for the BC Ferries Sport Experience Program, visit our grant page.
As always, we love seeing your photos, tag us on your next trip @viasportbc. Safe travels and happy summer!