BC Games coach mentor profile: Johnny Crichton
Feb 05, 2020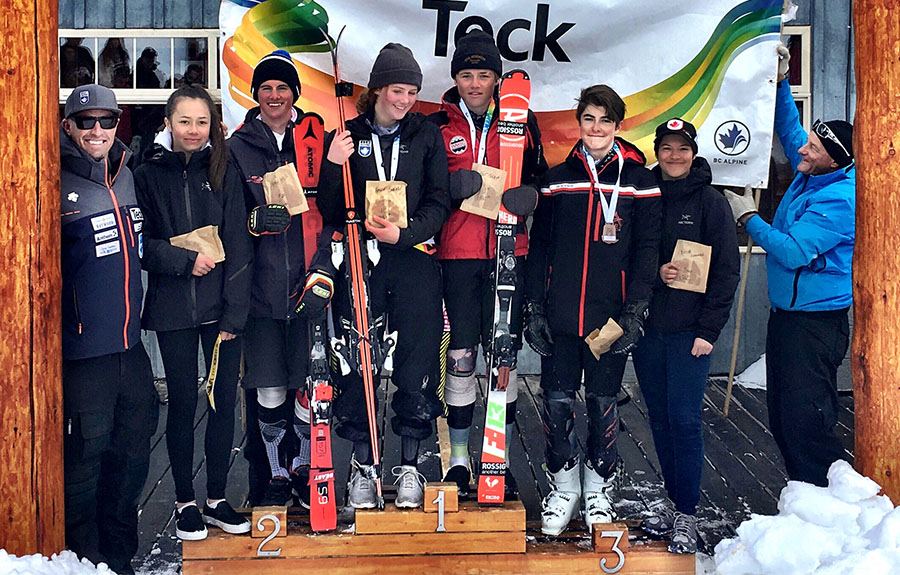 Johnny Crichton hails from Dawson Creek and is one of the coach mentors in the 2020 BC Games Coach Mentorship Program. A lifelong lover of skiing, Johnny is not only a coach, but is the Vice President of BC Alpine, and has also been the athletic director for the organization.
We asked Johnny why he got into coaching initially, and he told us with a laugh that it was because he wasn't a fast enough racer. 28 years later, and Johnny's career highlights include coaching Team Canada athletes to a couple of top five finishes at the 2006 and 2010 Olympics as the technical coach. He also helped Mike Janyk to a world championship medal in 2009, as well as many other more great moments that have more to do with the heartstrings than they do race results.
It's these moments that have helped inspire Johnny to mentor other coaches through the BC Games Coach Mentorship Program. Johnny also tells us that he was eager to support the program because he believes in coaching as a profession and knows that mentorship will help make that a reality for more people.
So far, Johnny says that the most rewarding part of the program has actually been the opportunities to connect with master mentor Kurt Innes. "It's always good to have conversations with great coaches," says Johnny. 
As the BC Winter Games approach, Johnny is most looking forward to the venue. This year's alpine events will be held at Bear Mountain, and he's glad his hometown hill will get a chance to shine.
For more information about coach mentorship opportunities in B.C., click here.