BC Multiculturalism Week 2023
Nov 15, 2023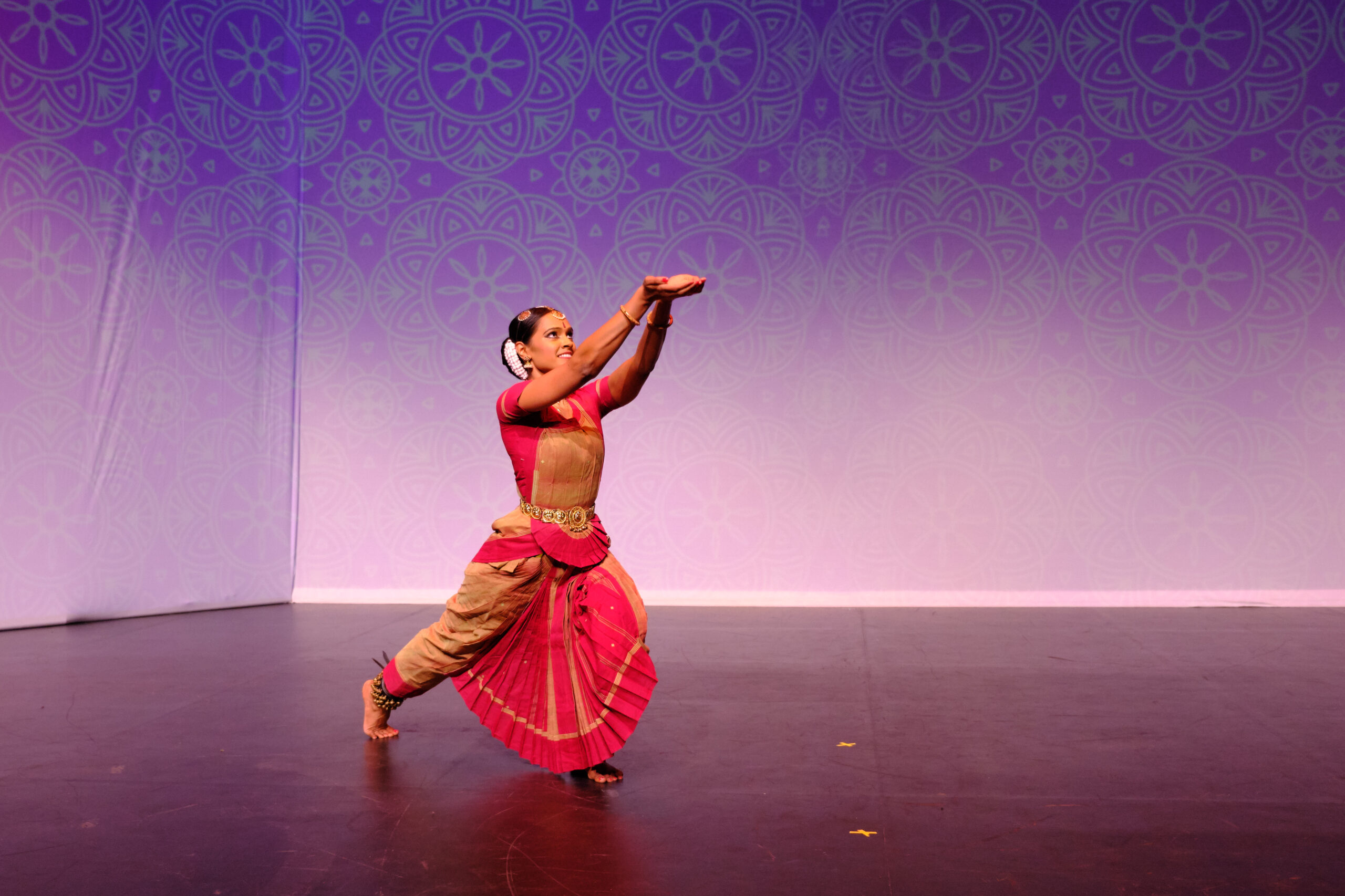 Every year in British Columbia the third week in November is proclaimed as Multiculturalism Week. BC Multiculturalism Week is a time to celebrate diverse cultures, and learn more about how the unique perspectives and cultures in BC strengthen the province and make us more inclusive. British Columbia aims to be a society free from racism where everyone has an equal opportunity to participate in the community.
In the context of British Columbia's amateur sport scene, we have witnessed inspiring athletes, coaches, and volunteers who come from diverse cultures share their experiences of breaking through barriers. By honouring their cultural roots, they are paving the path for future generations, all while sharing one thing in common, their love of sport.
viaSport is proud to support diverse athletes, coaches, and volunteers by sharing their stories about resilience, and the power of dedication and passion for sport to #MakeSportBetter.
Throughout this month, we will be sharing compelling stories of three incredible individuals that each come from unique cultural backgrounds. Find out how their cultures have impacted them. Their journeys remind us that anyone can achieve greatness in any field they choose and that their accomplishments are helping create a more inclusive sport culture in BC.
Join the conversation and show your support by amplifying our #BCMulticulturalismWeek social media campaign from November 20 – 24.
Sport Community Stories