BCSSA Provincial Championships ends with a splash
Aug 22, 2016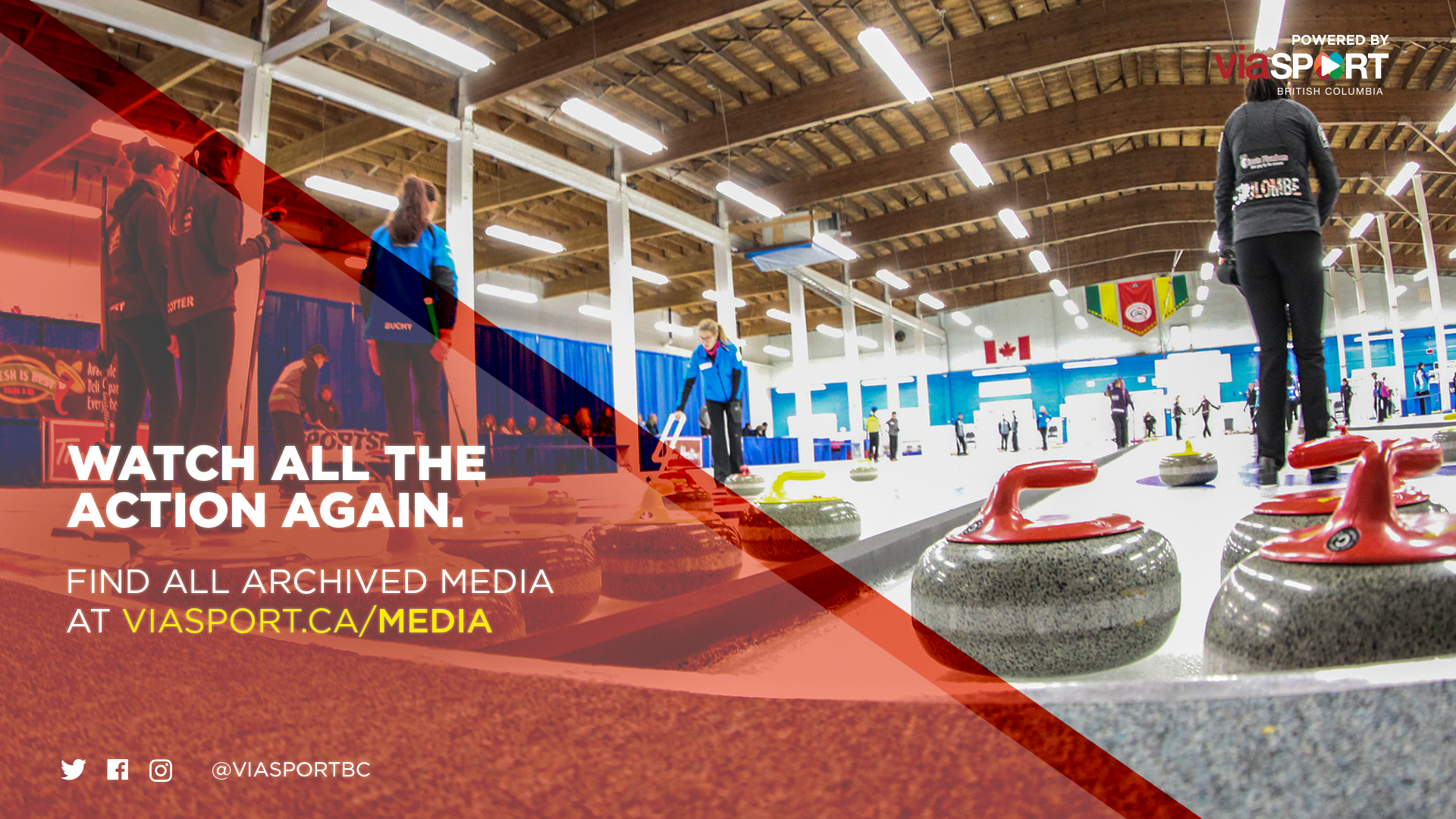 Faint sounds of light smacks to the body and deep breaths were heard if one listened closely enough amidst the boisterous crowd. This was no Rio, but jittery nerves were still just as present for many young athletes at the 58th BCSSA Provincial Championships. 
The City of Coquitlam once again hosted the BCSSA Provincial Championships, bringing over 5,000 people to the city including 1,500 athletes and 200 coaches. viaSport Media was onsite at the City Centre Aquatic Complex and Spani Pool to capture future Olympians in water polo, springboard diving, synchronized swimming and speed swimming across B.C.
To date, the BCSSA Provincial Championships has brought in more than 40,500 live and archived views from over 121 countries worldwide.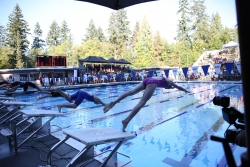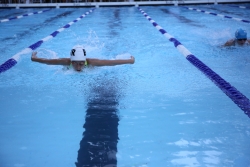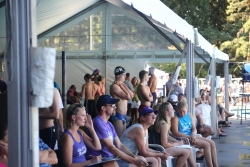 Share your favourite moments from BCSSA Provincial Championships by using #viaSportMedia and #BCSSAProv16, and tagging us @viaSportBC:
@viaSportBC Wonderful job on broadcasting the BCSSA Provincials!! Thank you for so beautifully capturing the event!!

— Ravi Sidhu (@ravissidhu) August 22, 2016
@viaSportBC Thank you for being at #BCSSAProv16 and making memories for us! @BCSSAstaff pic.twitter.com/7SDTtzUfRL — Port Moody Aquarians (@ptmoodyaquarian) August 22, 2016
Thank you @BCSSAstaff for an amazing #BCSSAProv16 Coaches, swimmers, parents @viaSportBC you are all unbelievable! pic.twitter.com/i8KYS8zzr9

— B4 Swim Club (@B4SwimClub) August 21, 2016
It's 1am here in Hong Kong and I'm watching my sister and friends compete live at #BCSSAProv16 thanks to @viaSportBC!! @BCSSAstaff

— christine (@christineaylee) August 21, 2016
Overheard at #BCSSAProv16: "Are you ready for Rio?!" Follow us on Snapchat @viaSportBC for more! @BCSSAstaff pic.twitter.com/pXzlx3HgN6

— viaSport (@viaSportBC) August 19, 2016