Call for Applications: Coaches Advisory Group
Mar 23, 2016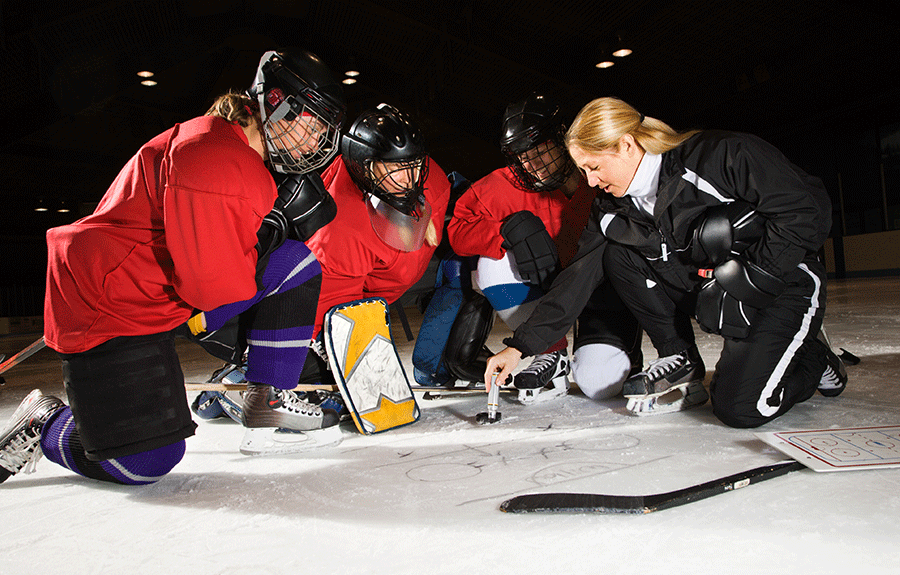 viaSport is seeking sport leaders and advocates of developing coaching for the next term of our Coaches Advisory Group. 
The Coaches Advisory Group is a team of sport leaders experienced and knowledgeable about coaching in BC that will act in a consultative capacity to provide advice and recommendations to viaSport. This group will help shape and inform program strategies to ensure that all BC coaches receive the best in development, certification, support and education. 
The Advisory Group is on a two-year term beginning May 2016, with quarterly meetings. Applications are due by April 18, 2016 at 11:59 pm PT. – Now closed!
View the Coaches Advisory Group Application Process Overview for more information. For further questions, please contact coaches@viasport.ca