Call for Expression of Interest – Mental Performance Consultants
Dec 14, 2017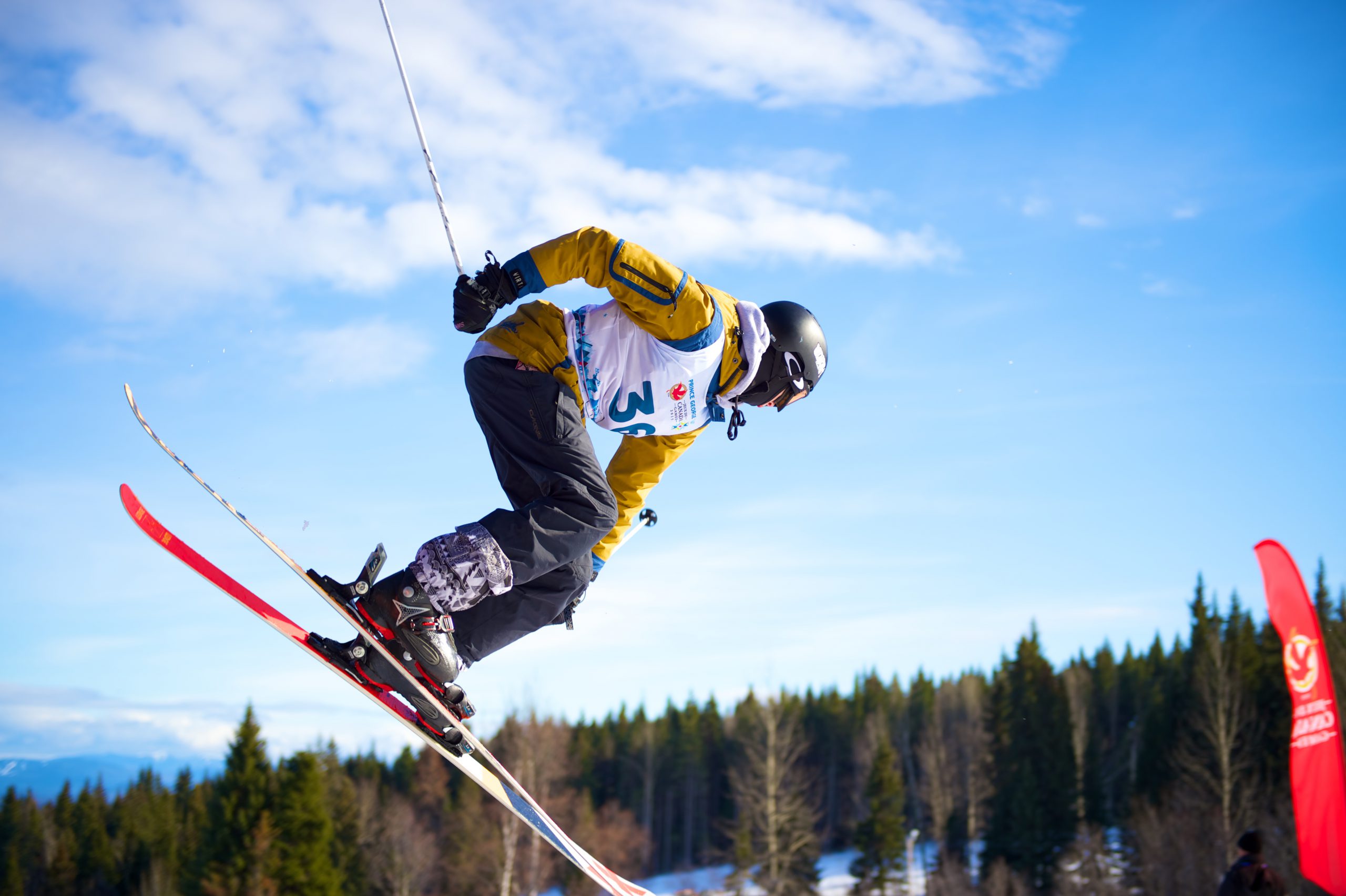 Team BC, in partnership with the BC Games Society, Canadian Sport Institute – Pacific, viaSport, and SportMedBC are inviting qualified Mental Performance Consultants (MPC) to apply for one of two available positions with Team BC for the 2019 Canada Winter Games to be held in Red Deer, Alberta from February 14 to March 3, 2019.
Position Description
The provision of mental skills training has been identified as an important component of athlete preparation and performance.  The goal of the Team BC performance program is to incorporate mental training support for the PSOs and team coaching staff to facilitate their efforts to create the highest performance levels possible.  This will be accomplished by ensuring the benefits of the training programs are clear, quality program delivery is available, and the programs are flexible enough to fit within their system. 
Support to the PSO, coaching staff, and individual athletes will be focused primarily on the need to enhance performance which may include: assisting the coaching staff, working with team dynamics, and developing personal mastery at the athlete level. The overreaching goal is to develop a system that will consistently create the ideal environment that allows teams and athletes to perform at their best.
Pre-Games Support
As a first time initiative for Team BC, MPCs will be contracted earlier to provide support in the lead up to the 2019 Canada Winter Games.  Participating PSOs will be provided one day of MPC service at a pre-determined rate to begin the cycle of preparation toward Red Deer.  Programs may opt to use that time within a single day, or up to 6 hours of time spread throughout the preparation cycle.  PSOs will voluntarily partake in this pre-Games program, with MPCs invoicing Team BC over and above the contract price referenced later in this document.  PSOs not involved in pre-Games sessions are still eligible for support as per the terms of this RFP.  It is the intention of Team BC to maximize the services of the MPCs over the entire Games planning cycle with the goal of increased performances by all participating PSOs.
Background Qualifications
Individuals with a background of expertise in both sport and mental skills training are invited to apply. These positions require formal academic course work in both sport and mental skills training, and a supervised internship in sport and mental skills training.
Commitment
The MPC must be available to work with assigned sports for up to 12 months prior to the Games and attend up to 3 Team BC Mission Staff meetings.  The MPC is also required to attend the full duration of the Games:
Team BC will travel to the 2019 Canada Winter Games via Vancouver on February 14, 2019 and will return on March 3, 2019.
DOWNLOAD the full position description here. 
How to Apply
Interested applicants must submit an expression of interest that includes the following items:
 1. Cover letter and CV
 2. One pager that speaks to the following:
Certifications and Education
Sport Experience
Current Sport Clients
Prior multi-sport Games involvement – city and year
References
The expression of interest can be mailed or e-mail to:
Kelly Mann
President & CEO, BC Games Society
200-990 Fort St
Victoria, BC V8V 3K2
info@bcgames.org
DEADLINE FOR APPLICATIONS: Wednesday, December 20, 2017 – 4:00 PST
Shortlisted applicants will be contacted for interviews in early January 2018. If you have any questions related to this application please contact Jarret Poitras, Team BC Operations Manager, at jarretp@bcgames.org.