Calling All Community Sport and Activity Leaders!
Oct 21, 2016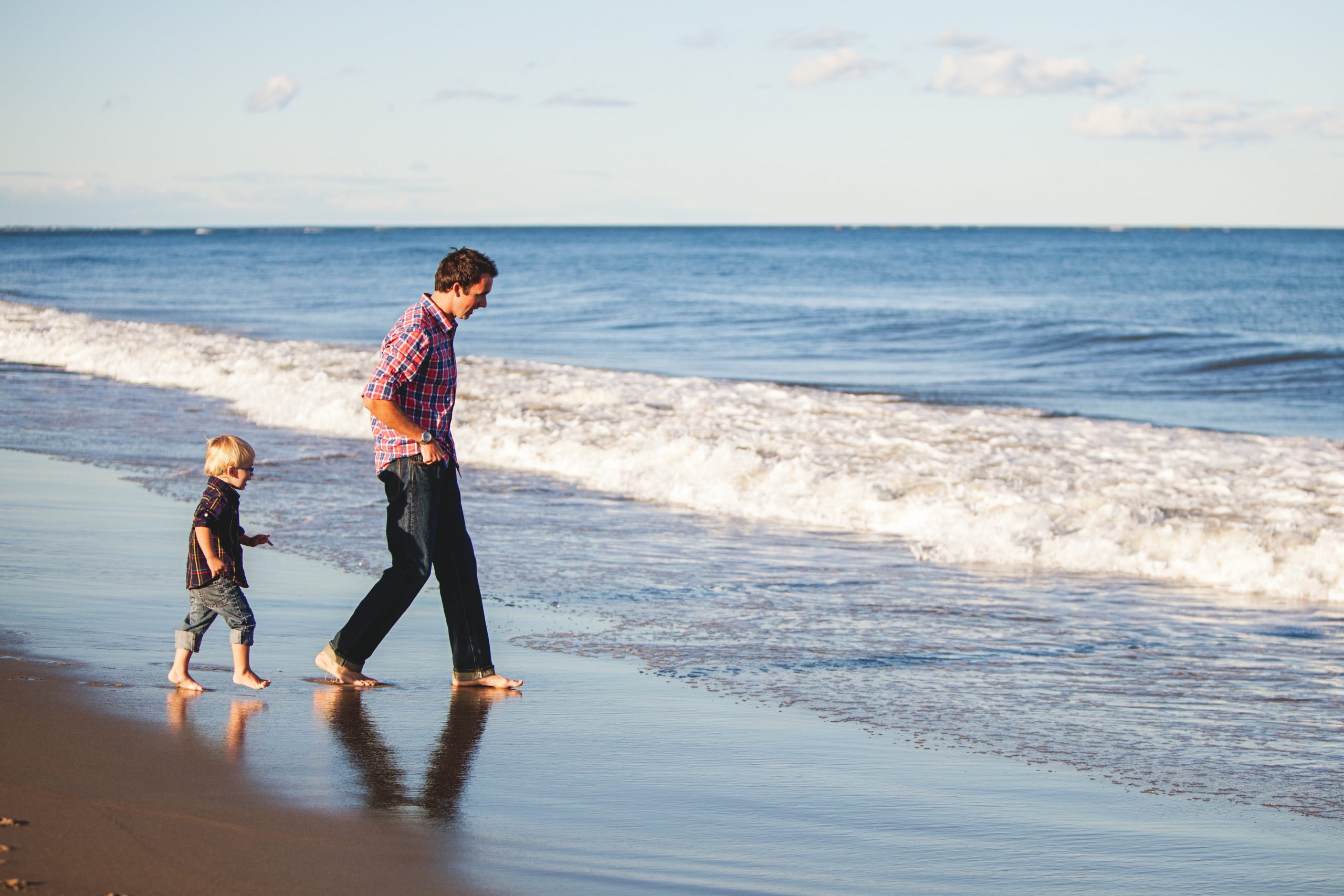 Victoria, B.C. – Sport for Life Leaders School 2017 (SLS 2017) is open for registration! SLS is entering its fifth year in 2017, and has proven to be a catalyst for learning, growth, and the creation of exciting new projects. By supporting the development of Sport for Life leaders, SLS 2017 helps improve the quality of sport and physical activity, advance physical literacy and improve the quality of life in our communities. 
SLS 2017 participants will plan, launch and lead individual community projects, guided and mentored by members of the Sport for Life Leadership Group. After an opening session at the Sport for Life Summit on January 24 2017, participants take part in monthly webinars led by leading sport, physical literacy and community experts. SLS is a unique opportunity to explore and discuss new ideas and share expertise. At the end of the year, the record of each community project becomes a new contribution to the advancement of Sport for Life.
The SLS is open to anyone with the desire and ability to become a Sport for Life Leader and make an ongoing contribution to the movement. Applications will be assessed based on the quality of the proposed community project, the background of the applicant, and his or her capacity to carry out the project and participate fully in SLS activities.
To learn more about SLS and to register, visit sportforlife.ca/SLS. Registration closes on November 30, 2016.
Sport for Life Society
The Sport for Life Society is recognized as the global experts on the Canadian Sport for Life Movement, Long-Term Athlete Development, and physical literacy development. The purpose of the Canadian Sport for Life Movement is to improve the quality of sport and develop physical literacy. Sport for Life links sport, education, recreation, health and governments to align community, provincial, and national programming. Long-Term Athlete Development is a multistage training, competition and recovery framework guiding an individual's pathway through sport and physical activity from infancy through all phases of adulthood. Physical literacy is the motivation, confidence, physical competence, knowledge and understanding to value and take responsibility to be active for life. Sport for Life, as a social enterprise using Long-Term Athlete Development and physical literacy, works to be a catalyst for positive change.
For more information contact:
Tyler Laing
Communications Coordinator, Sport for Life Society
tyler@canadiansportforlife.ca