Celebrating B.C. Coaches: Chris Muir
Sep 21, 2021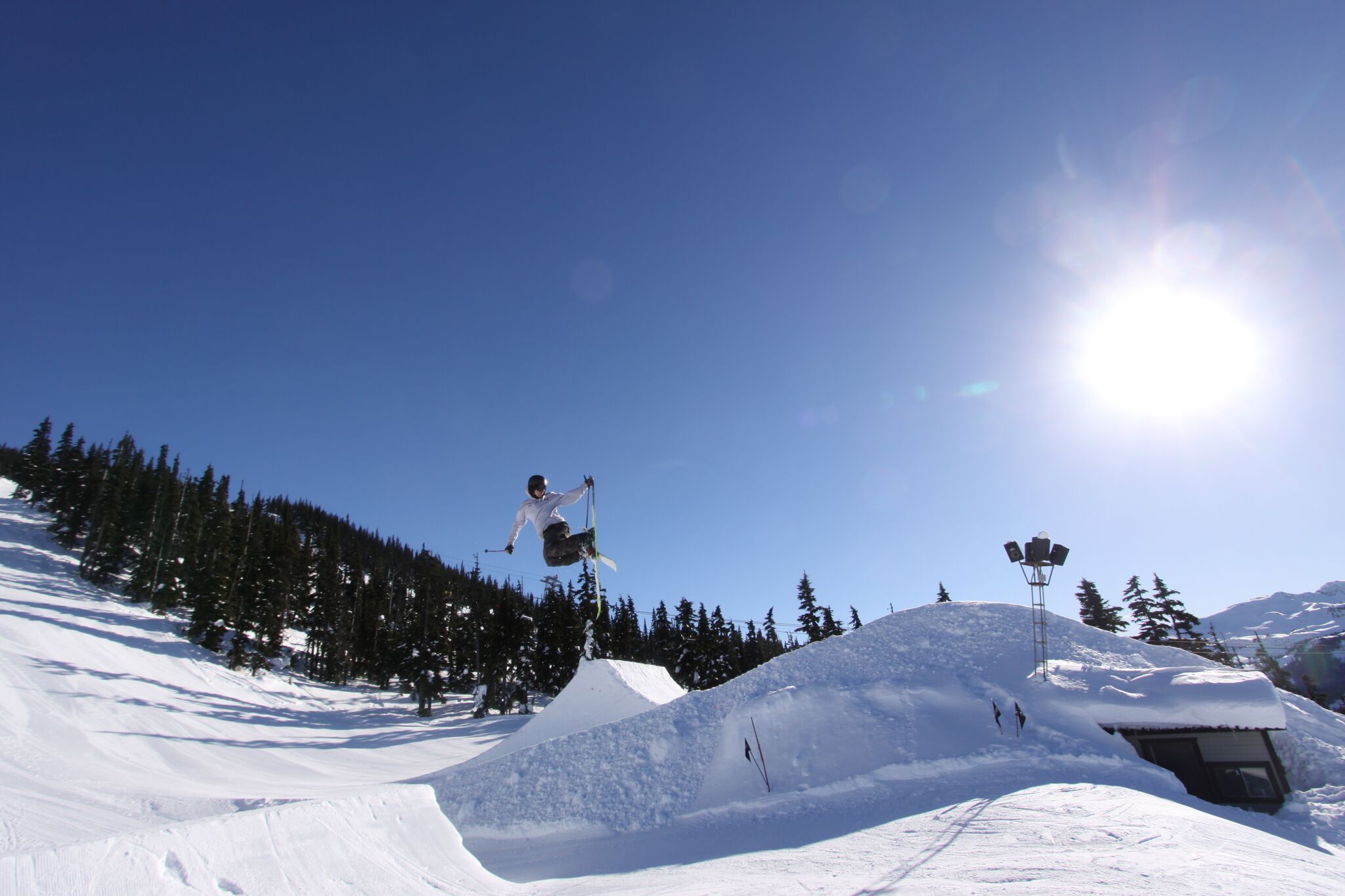 This year for Coaches Week, we want to celebrate each and every coach in B.C. who has made a difference in their athletes lives and positively impacted their community. We are so excited to present a series of profiles on coaches who are going above and beyond to support their athletes through unprecedented times. These are stories of passion, leadership, community and much more. Let's meet Chris Muir, freestyle skiing coach from Freestyle Whistler.
Q – Can you tell us a bit about your coaching journey?
I began coaching skiing during university in Montreal to get out and ski every weekend. In 2007, I came to B.C. only intending on staying for one winter season. However, from those first deep pow turns, I knew this was where I was meant to live. I have been lucky enough to coach freestyle skiing at Big White Freestyle Ski Club, Vancouver Freestyle Ski Club and Whistler Freestyle Ski Club.
Q – Can you talk about the importance of safe sport when it comes to coaching?
Sport is meant to be fun! Every participant deserves a safe experience in sport.
Q – What is one of the most important parts of a coaches role? What part of your role brings you the most joy?
Helping provide the right tools for success. I love seeing when an athlete's hard work pays off with either a new skill or special performance.
Q – What is your advice to coaches who want to make a positive impact on their athletes and community?
Show up every day with a fun, thoughtful, training plan based on athletes personal goals. Athletes will remain engaged and committed to working hard towards it and have a blast all at the same time!
Q – What is your favorite part about Freestyle skiing?
I love the creativity that exists in this sport. Whether it's at the grassroots or Olympic level. Everyone can put their own touch on what they feel this sport is.
Q – What was an impactful moment a coach had on you? Either a coach of yours or a peer.
My gym teacher in elementary school. On top of the abundance of energy he brought to the subject, he created a remarkable and affordable learn to ski program in our school. Now that I work in sport, my goal is to make it fun and accessible for all.
"Chris is the most passionate coach I've met. He coaches his athletes in a holistic way, to make them the best person they can be through the sport of freestyle skiing. His safe sport procedures are top notch, he follows the long term athlete development and ensures that all kids are welcomed into the sport. Chris get's it when it comes to qualioty sport coaching. He is a great leader in the sport community." – Tami Mitchell, Executive Director of Whistler Sport Legacies 
***
Chris, your passion for creating a safe and welcoming environment for anyone to pursue freestyle skiing is amazing. Thank you for all you do and happy Coaches Week! Keep an eye out for our next profile tomorrow.
Follow Chris's journey on Instagram @freestylewhistler.
Don't forget to enter our Coaches Week Contest for a chance to win $1,000 for your coach and club, on until September 26. Find the details here.