Celebrating the legacy of 2010
Jan 14, 2020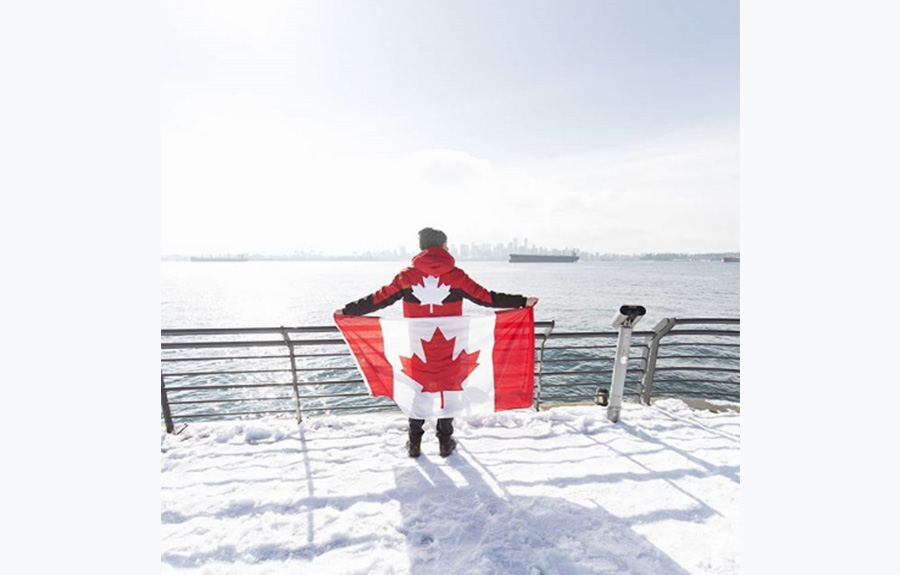 In 2010, the Vancouver Olympics and Paralympics united and inspired the world in celebration of the power of sport. The Games ignited Canadian pride and was transformative for British Columbia. It showcased our athletes, volunteers, supporters, and communities in celebration of sport and culture. The legacy from 2010 can be seen today around the province in the form of sport and community development, reconciliation, transportation and environment advancements. In February and March, Vancouver and some communities around the province will celebrate the Ten Year anniversary of the Games. viaSport is working with the Ministry of Tourism, Arts and Culture, along with communities and sport and cultural organizations to prepare and share various 10 year anniversary activities. Watch for more information regarding the 10 Year Anniversary activities in our next newsletters.
As part of the provincial celebrations, one key event is on February 22, 2020 when the Canadian Olympic Foundation will host a Gala Celebration at the Vancouver Convention Centre. The Gala will raise an anticipated $1,000,000 for the next generation of Team Canada athletes. viaSport has partnered with the Canadian Olympic Foundation (COF) to help promote the event and raise funds for BC sport programs. Revenue from viaSport table sales and Silent Auction contributions will be split with between viaSport and the COF (65-85% for viaSport). viaSport will direct all funds raised from this initiative to the BC Sport Participation Program: Provincial Sport Development Fund. Organizations wishing to attend the Gala can purchase seats at a viaSport table. By joining viaSport in this initiative, PSO, DSO and other organizations can participate in this important celebration of Canadian sport and recognize important supporters or partners by bringing them to this event while also helping to raise funds for B.C. sport development.
For more information on the Gala Celebration and to purchase tickets, contact our Communications Coordinator Olivia Pannu at info@viasport.ca.