Celebrating the legacy of the Olympics in the classroom
Feb 13, 2020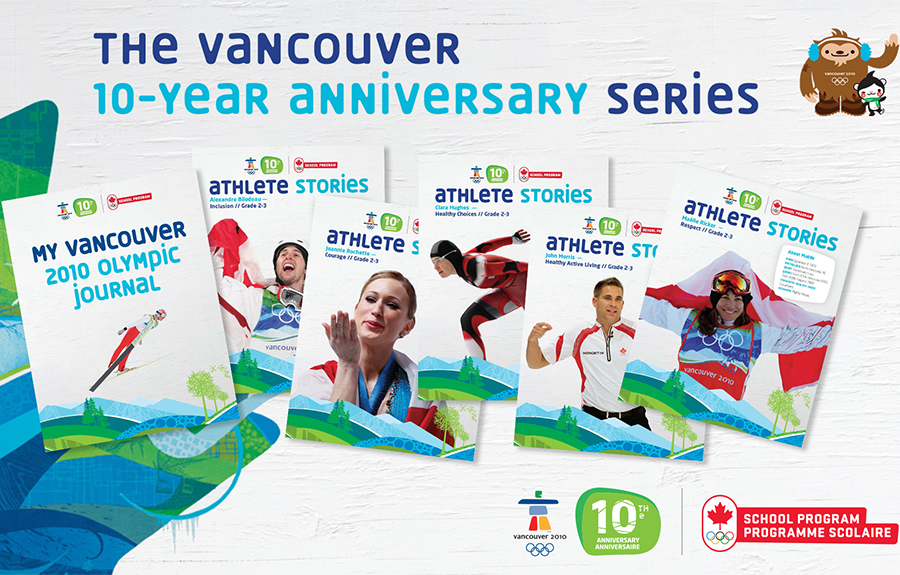 The Canadian Olympic Committee has re-create and re-launched the original Olympic education resources that were first created in 2010. To keep alive the legacy of those games, the athletes and what they mean to Canadians, these resources are available for educators to bring the celebration to their students and communities.
The athletes of Team Canada in 2010 were not only world class in their sport, but were individuals of incredible character and values. This series of resources carries the legacy of 2010 by telling these athletes' stories of perseverance, courage, respect, leadership, friendship and inclusion as they live on in our country and provinces.
Bring the power of sport to your classroom and inspire students with the Vancouver 10-year anniversary Olympic education series.