Changing the Game project will grow sport participation for all
Feb 02, 2023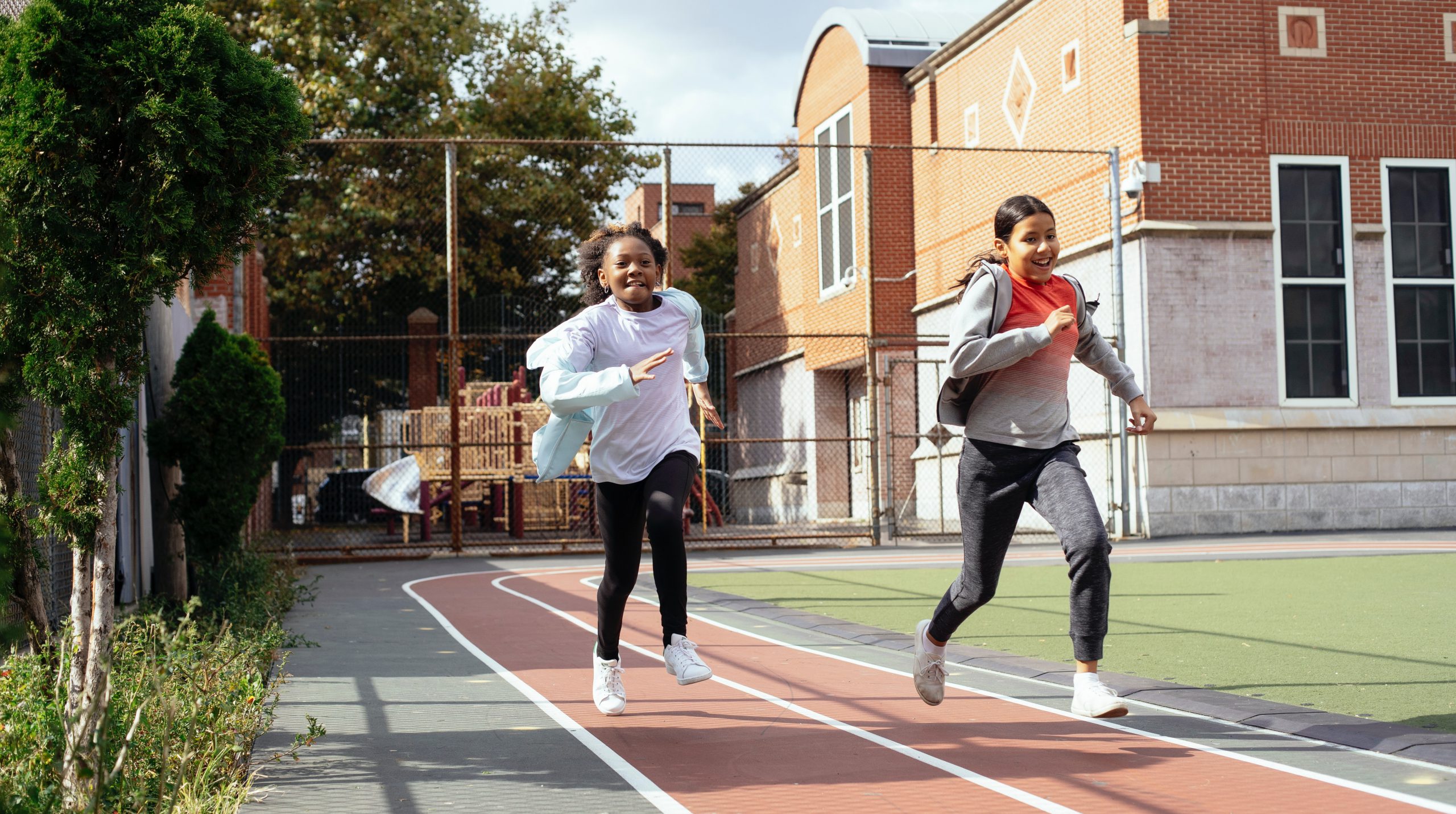 viaSport BC is pleased to announce Changing the Game, a new project to bring more youth from across British Columbia into sport. Grant funding of $250,000 from Canadian Tire Jumpstart Charities enables viaSport to bring this project to life. With a purpose to develop new ways to increase sport participation across B.C., results will also include gaining significant insights into how to increase sport participation through community-driven change and community-based solutions in the province.
Despite significant understanding and effort from organizations and institutions over the last decade to make participation more accessible, many are still left on the sidelines. viaSport British Columbia, along with B.C.'s Regional Sport Alliance, will operationalize a community engagement project that seeks to better understand current local participation specific realities in regions across B.C. and devise a plan for action.
"viaSport and Jumpstart have a shared vision of what participation in sport should and could look like with an understanding of the benefits for individuals, communities and our province," said Charlene Krepiakevich, CEO, viaSport BC. "viaSport British Columbia will leverage our resources, expertise and networks to facilitate collaboration that will enable meaningful change in the sport system in B.C."
To initiate the project, B.C. Regional Sport Alliance and other sport partners will hear from youth and their families in communities across the province around factors that are currently keeping them out of sport. Fostering these relationships and working with experts on solutions will lead to policy, program, and culture change.
Year One (2023) will focus on understanding the factors that contribute to low and stagnant participation rates, in order to develop solutions that target the root of the problem. Years Two (2023-24) and Three (2024-25) will see the delivery, evaluation and adaption of those solutions for lasting impact into the future. At the end of the three-year project, results will yield significant insights related to what might increase sport participation, and detailed models to scale across British Columbia and farther afield.  
Founded in 2011, viaSport British Columbia envisions a society where people and communities are truly healthy, vibrant and connected because they value and participate in sport experiences that are safe, inclusive and meaningful. With the support of the Province of British Columbia, viaSport manages approximately $16 M in sport, oversees more than 70 B.C. sport organizations, provides support for coach education and policy, and leads key initiatives to create more equitable opportunities in sport.