Communications Toolkit – Module 4: How to write an engaging sports article
Aug 05, 2015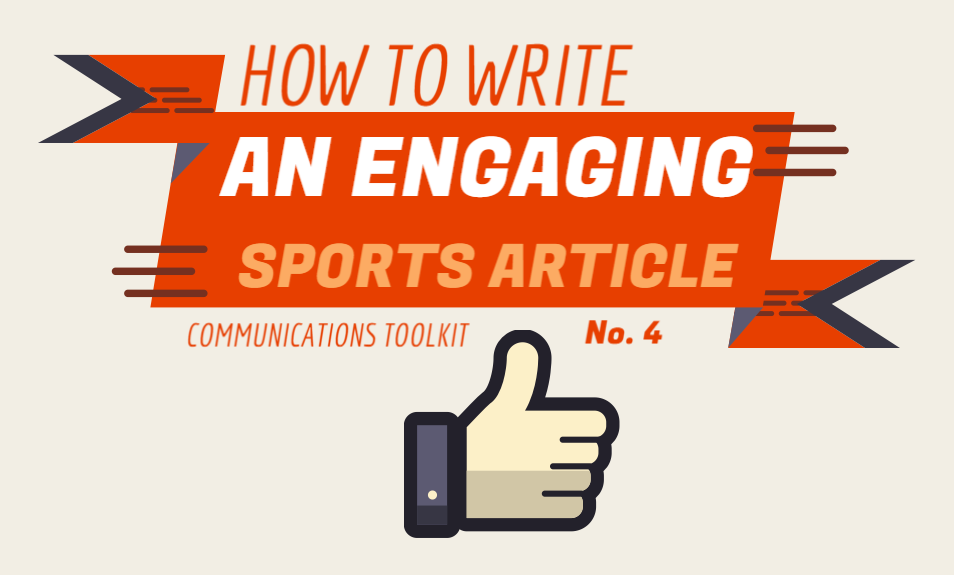 Your sports organization is filled with powerful stories. Some of these will end up in newspapers or on television. The bulk of your organization's news, however, will never reach a journalist. You will have to write it yourself. 
This module will teach you the nuts and bolts of writing an effective article, whether it will be published in a newsletter, on a website or in a media kit. In the next module, we'll narrow our focus to writing for the web.
Visit our Communications Toolkit to read Module 4!