Congratulations to Canadian Freestyle Ski Team on Dragons' Den success
Jan 30, 2015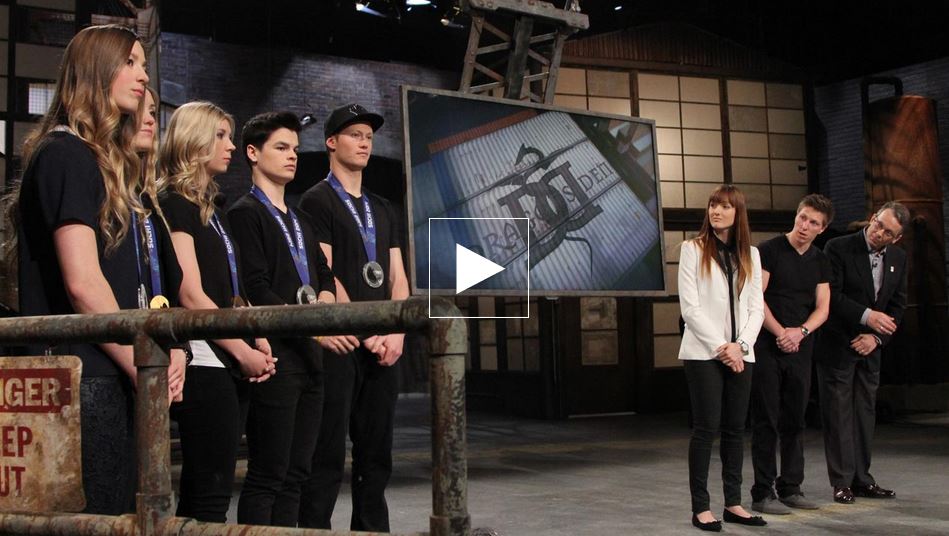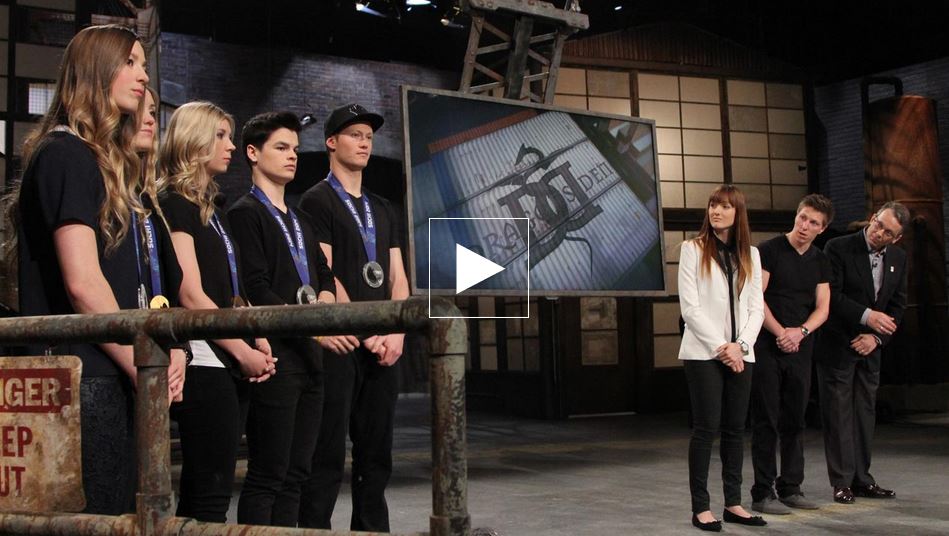 If you were watching CBC Dragons' Den last night you would have noticed an unusual set of guests on the stage.
Canadian Olympic freestyle skiers Mikaël Kingsbury, Mike Riddle, Travis Gerrits, Dara Howell and the Dufour-Lapointe sisters – Maxime, Chloé and Justine, with the help of CEO, Bruce Robinson, pitched the Dragons a sponsorship opportunity for the Canadian Freestyle Ski Association (CFSA) leading into the 2018 Winter Olympic Games.  
After going back and forth with the other judges, Michael Wekerle of Difference Capital decided to take their offer.
"I've never even thought about this to tell you the truth, but what you do is give a dream to a lot of kids who might not just be skiing but it shows what you can do," said Wekerle, CEO of Difference Capital. "I'm a big supporter of Canadian talent in the arts, Canadian sports talent . . . it's a great thing to do. Everyone has to do their part," he said.
Congratulations Team Canada!
Watch the full video at www.cbc.ca/dragonsden/pitches/olympic-medalists