Develop physical literacy in your community
Dec 17, 2018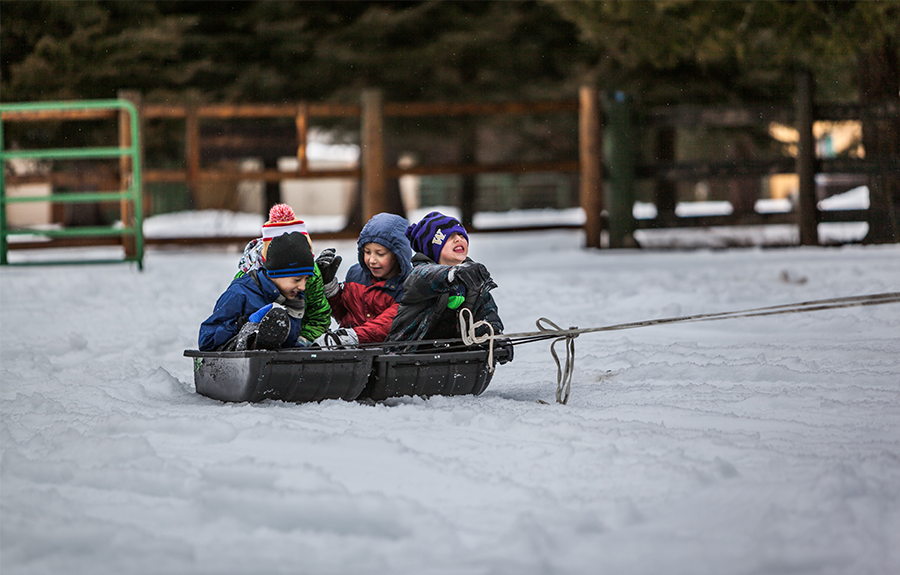 Funded through the Active People, Active Places, BC Physical Activity Strategy, Sport for Life will be delivering the Physical Literacy for Communities BC Initiative (PL4C-BC) in selected communities across the province. The purpose of the PL4C-BC Initiative is to improve the development of physical literacy through a multi-sector community approach, leading to increased physical activity which positively impacts the health and well-being of British Columbians.
Currently serving nine organizations, this initiative provides services and funds up to $50,000 over a two-year period, including education, training and mentorship. In 2019, there is an opportunity for eight additional BC applicants to join the PL4C-BC. 
Eligible organizations in B.C. that meet the following criteria are encouraged to apply:
Hold charitable or non-profit status
Serve communities with a population less than 190,000
Demonstrate a strong degree of readiness
Prepare to invest additional community funds for a third year
For more information and to apply, click here. Applications are due by January 19, 2019.