EVENT | #LevelTheField: Supporting Female Leaders in Sport
Feb 21, 2018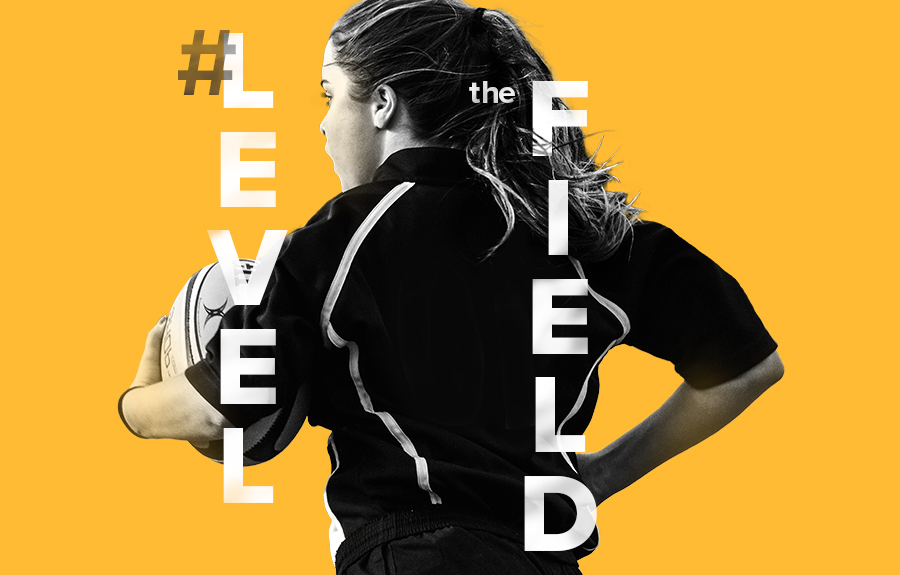 Gender diversity is a source of innovation and opportunity for impact.
Join us on March 8, 2018 for an inclusive conversation in partnership with CAAWS, ProMOTION Plus and BC Soccer on how you can take more effective action and leverage the benefits of gender diversity in sport, all while celebrating International Women's Day!
The afternoon will kick off with a panel discussion that speaks to the complexity, lessons learned, and benefits of creating gender diverse leadership from the perspective of a Corporate CEO, International FIFA Referee, Youth Advocate, and Sport Leader.
During the second part of the afternoon, participants will be introduced to the new Female Coach Mentorship Model, through an interactive workshop, developed and delivered by the Canadian Association for the Advancement of Women and Sport and Physical Activity (CAAWS) and the Coaching Association of Canada, participants gain knowledge on how to create effective mentorship relationships that support female leaders to achieve their goals.
Show your leadership, as a sport organization, coach, official, or university and college student interested in a career in the sport field, by joining our event to #LevelTheField.