Funding available to develop disability sport in Northern B.C.
Feb 02, 2018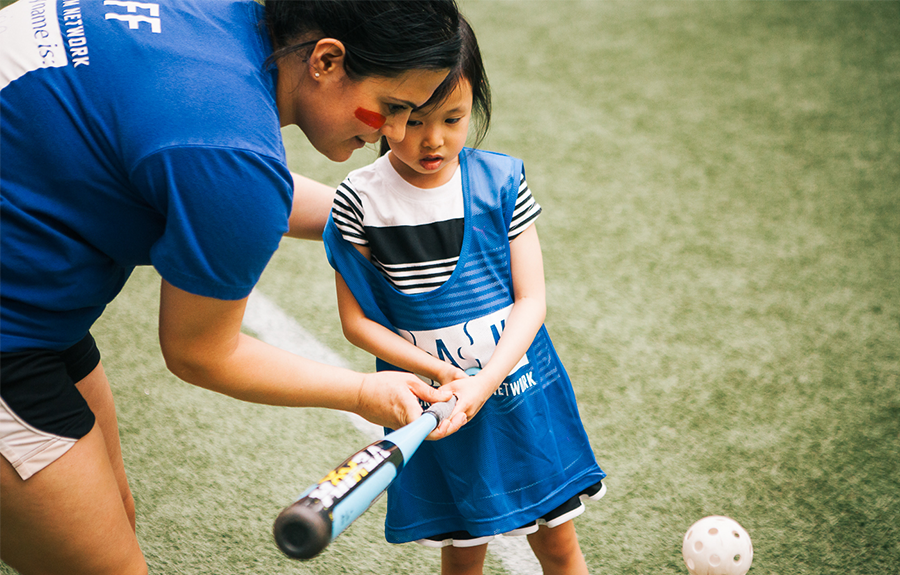 Approximately 1 in 7 Canadians has a disability, and half report that barriers prevent them from participating in leisure activities as much as they would like. Our new Northern Sport Accessibility Grant is designed to put funding in the hands of local change makers who deliver sport, recreation and physical activity for people with disabilities living in Northern B.C.
There are a multitude of factors that come into play when creating inclusive and high-quality experiences for persons with disabilities. Although accessibility is commonly perceived in the physical environment, the Canadian Disabilities Participation Project makes the case that organizations should also strive to enhance the quality of participant experiences once they are through the door.
This grant aims to empower local organizations to adopt a more holistic understanding of accessibility based on the needs and current realities of their community, organization and programming. By allowing the opportunity to address multiple barriers to participation, a more sustainable and long-lasting impact can be achieved.
Organizations can apply for up to $25,000 in order to remove barriers and enhance the quality of experiences for those with disabilities in their communities.