Help us design Safe Sport solutions
Mar 28, 2019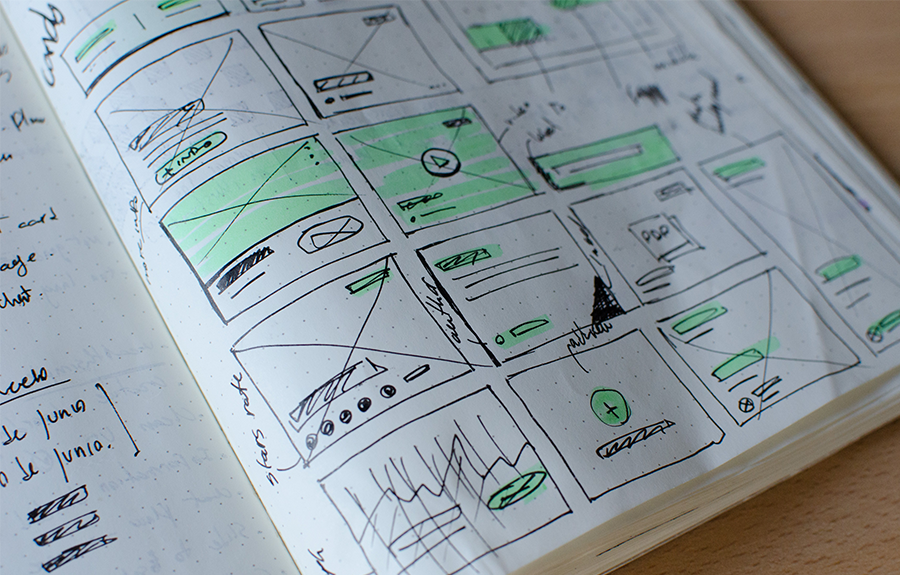 Do you want to be part of the culture shift to prevent abuse and harassment in sport? Know an athlete or coach who could help?
viaSport is assembling a diverse group of individuals who want to roll up their sleeves and help design Safe Sport solutions that work in "real life." Building upon research from our Safe Sport Working Group, we will be working together to lay plans for testing Safe Sport solutions. Through this five-day process, participants will also be building capacity within their own sports and organizations and taking a leadership role in the sector on this critical issue.
We are currently looking for athletes and coaches who can commit to all five days of the process. Participants will be selected by an independent researcher using specific criteria to create an environment that maximizes diversity of perspective.
Safe Sport Solutions 
Dates: Monday, April 29 to Friday May, 3
Time: 9AM – 4PM 
Location: Vancouver (address to be confirmed)
Please email research@viasport.ca by April 12 to express interest in participating. If selected, participants will be notified by April 17.