Hosting BC grant offers up to $35,000 for sport event costs
May 01, 2023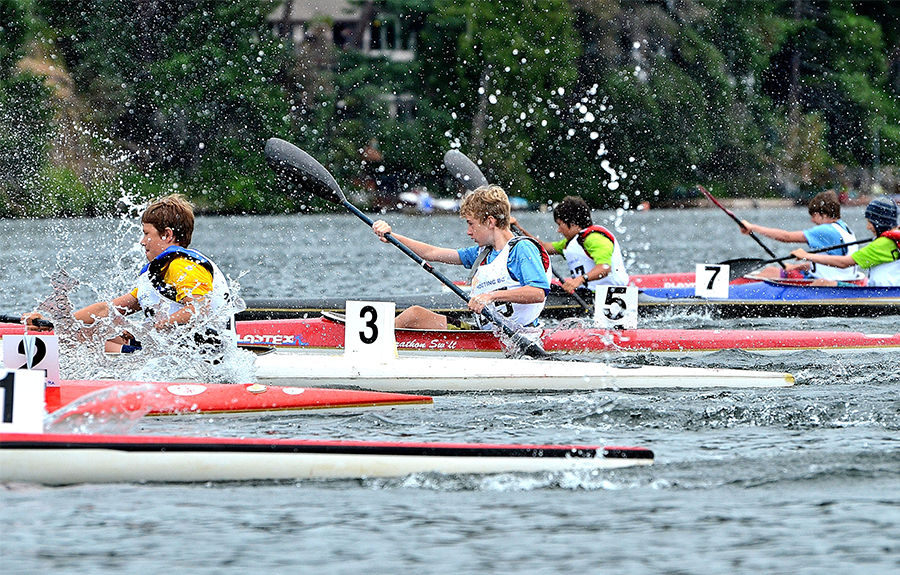 Applicants are invited to apply now for Hosting BC funding up to $35,000. To help maximize the impact of notable sporting events in BC, the Province continues to invest and support sport event hosting through the Hosting BC grant program.
Provided by the Ministry of Tourism, Arts, Culture and Sport, and administered by viaSport British Columbia, this investment helps communities, organizations, and volunteers enhance their event hosting capacity, generate economic and tourism impact, and support sport excellence and athlete development opportunities.
"Sport events are fun and entertaining, and they motivate athletes to grow and inspire others to play," said Lana Popham, Minister of Tourism, Arts, Culture and Sport. "Supporting these events through Hosting BC also helps create vibrant, active and connected communities, and this is good for people and businesses everywhere."
The grant has a total funding of approximately $400,000 split among three intakes per year. Since 2004, $8.1 million has been invested in 1,436 sporting events in 104 unique communities across BC developing a legacy of sport hosting expertise.
"Hosting sport events, no matter the size, creates a hub of enthusiasm and excitement amongst athlete participants, coaches, officials, volunteers, fans, sponsors, and communities," says Charlene Krepiakevich, CEO, viaSport British Columbia. "And, the host community also experiencs economic, social and cultural benefits in both the short and longer term."
Eligible applicants are not-for-profit organizations that operate as a:
National Sport Organization (NSO)
Provincial Sport Organization (PSO) registered in BC
Community organization, club or association
BC municipality, regional district, other local government body
Aboriginal bands or community associations
Federally or provincially registered society
Recognized university or college
Eligible expenses include those related to event operating costs. Grant funding is allocated through a competitive application-based process where applicants are evaluated by a review panel of sport sector experts. Events taking place between July 1, 2023 and December 31, 2024 are eligible to apply.
We encourage all applicants to apply now until May 31. Learn more about the grant criteria, past recipients and apply at viaSport.ca.