How technology can bolster physical activity
May 08, 2018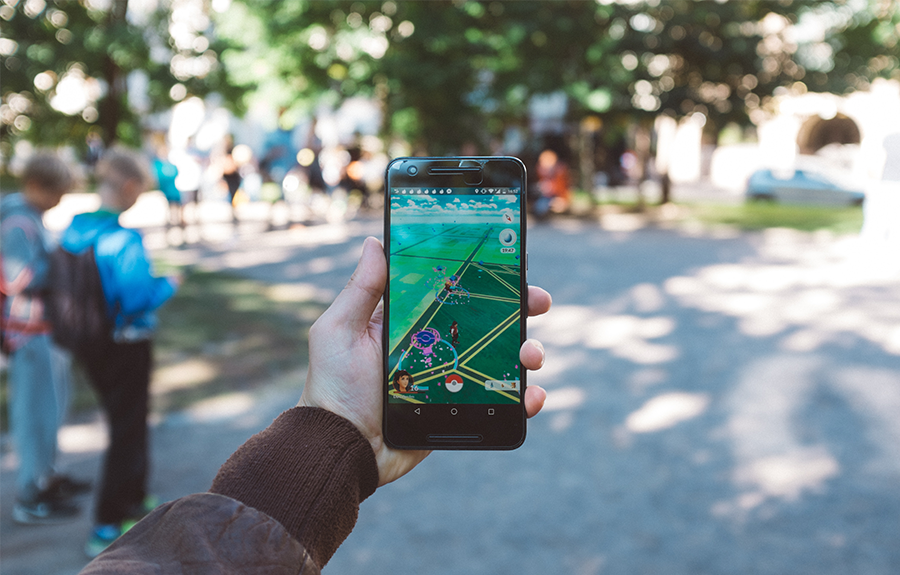 Next week's #BCTECH Summit is taking place at a time of public mistrust in technology. From parents' despair at their kids' smart phone habits to the effect of social media in determining foreign elections, even the most devout tech evangelist is weighing the pros and cons of storing and sharing workout data with fellow cyclists and runners on the mobile app Strava.
Despite these challenges, technology continues to prove its worth by pushing the boundaries of innovation to advance human potential. Within the world of sport and physical activity, Olympic athletes are tracking biometrics to reap the most benefits out of their training. Professional sport teams are using data analytics to optimize their rosters. At the highest level of sport, technology is helping produce significant results.
Sport participation is dropping
Most people don't go to the Olympics or participate in sport at a high-performance level. In fact, even with the known physical, mental, educational and social benefits of sport, we're seeing a general decline in participation across the country.
"Screen time" is perceived as the root cause of our national inactivity crisis. This bold and dangerous presumption ignores other pressing factors such as burnout from an over-emphasis on early sport specialization. Yet society seems to have adopted the limiting belief that technology and physical activity can't coexist.
How tech can help
Technology does play a role in sport and physical activity, sometimes in ways you wouldn't expect. Take Pokémon Go, for example. Since the app's inception, players have walked enough kilometres to circle the Earth more than 200,000 times. What's even more remarkable is how the game inspired physical activity for previously inactive individuals and fostered community engagement in public spaces.
Another example of how technology can improve physical activity and health outcomes  originates right here in British Columbia. The Carrot Rewards app allows users to track and input healthy lifestyle choices while earning rewards such as Aeroplan points or movie passes. This successful program is a model for how businesses, government and sports partners can collaborate to improve British Columbians' quality of life.
Recently, Microsoft Canada and viaSport, the government's lead agency for promoting and developing amateur sport in the province, developed the Accessibility Sport Hub (ASH). A chatbot (those "virtual helpers" that pop up in the bottom corner of your screen) connects athletes, parents, and administrators with sport programs and resources for people with disabilities.   
The innovation potential for combining technology and physical activity is already happening, even without a coordinated effort. By working more deliberately with the dynamic leadership of the B.C. tech sector, viaSport will ensure that more people thrive through sport and physical activity. Far from being a threat, these productive partnerships can be a fundamental enabler in achieving these goals.
Sheila Bouman is CEO at viaSport B.C., an independent not-for-profit organization created with the support of the provincial government to build a strong, effective amateur sport system in British Columbia. She will be speaking on The Human Side of Tech: Pushing the Boundaries and Creating Positive Human Impact at #BCTECH Summit, Western Canada's largest technology and innovation event, on Wednesday, May 16.