Join us at Community Coaches Day
Oct 23, 2019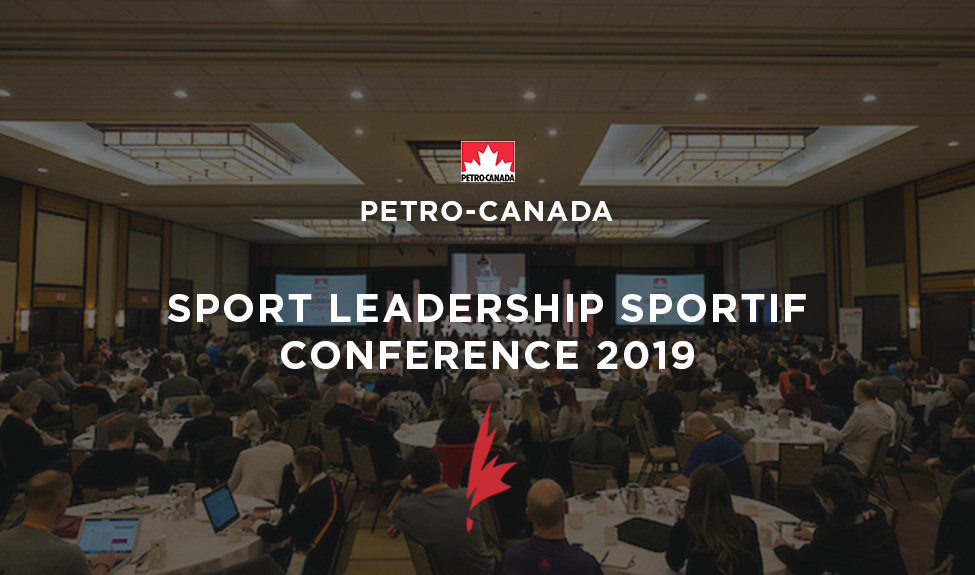 The Coaching Association of Canada's Petro-Canada Sport Leadership sportif conference is Canada's conference for coaches, researchers, sport executives, and administrators, and it's coming to Richmond B.C. on November 7 to 9. viaSport is eager to connect with our partners and to being part of several exciting opportunities to build capacity and raise the bar for sport organizations in B.C.
Jumpstart Community Coaches Day: It's not too late to register for this amazing day of free training, insightful breakout session and a chance to network with other community coaches from around the country. Learn more and register here, and note that the deadline has been extended to Monday, October 28. 
 
As part of Jumpstart Community Coaches Day, join us for free training, including NCCP courses and our own All Youth Matter course – an inclusion training program that we designed for youth, with youth. In the spirit of inclusion, this special session of AYM will be delivered with a sign language interpreter for hearing impaired participants.
 
Check out the work of viaSport staff as they present at two breakout discussions:

Inclusion viaSport: Diversifying the Sport Experience, presented by Natalie Abele, Heather Beatty and Shawna Lawson (Nov. 9, 10:45 a.m. to 12 p.m.)
The Ability in Disability: Career Trajectories of People with Disabilities in the Sport Sector, presented by Dr. Andrea Bundon (UBC) and Natalie Abele (viaSport) (Nov. 8, 10:30 a.m. to 11:30 a.m.)
 

Leading up to the conference on November 6, viaSport is partnering with CAAWS and ProMOTION Plus to lead an important discussion on balanced representation in sport leadership through the Gender Equity Leadership Forum.