Kamloops to Host Sledge Hockey Open House in Celebration of the 10-Year Anniversary of the 2010 Vancouver Olympic and Paralympic Games
Feb 27, 2020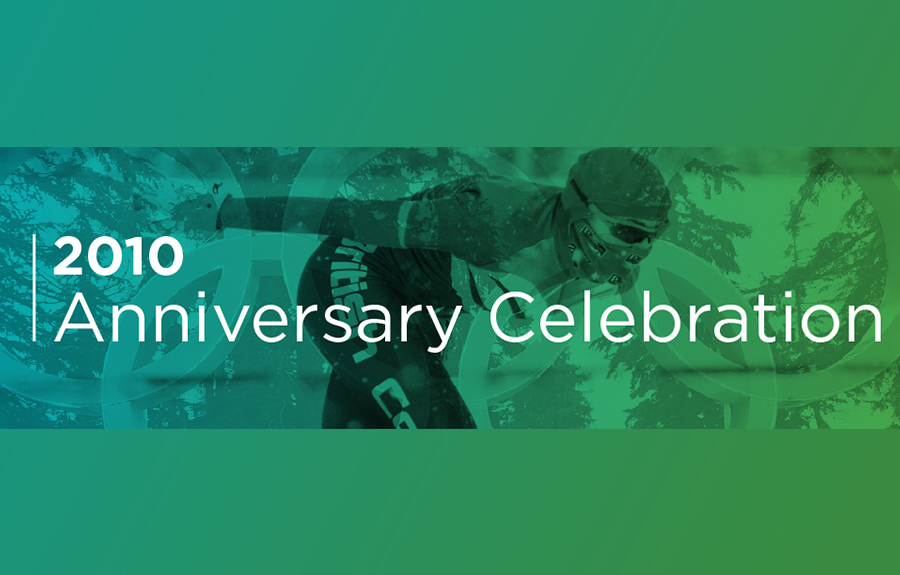 Kamloops, BC – PacificSport Interior BC, the Kamloops Adapted Sports Association (KASA), and the City of Kamloops are hosting a Sledge Hockey Open House on Saturday, February 29, at McArthur Island Sport and Event Centre Olympic Ice from 6:00 pm to 8:30 pm. This event—funded by viaSport BC and the Province of British Columbia through the Winter 2020 Spirit Grant—celebrates the 10-year anniversary of the 2010 Vancouver Olympic and Paralympic Games. The community is invited to come out and try the sport of sledge hockey. Sleds, sticks, helmets, and gloves will be provided. This event is open to all ages, abilities, and skill levels.
Seven new youth sledges have been purchased to advance the sledge hockey program for youth in Kamloops. The sledges were purchased by PacificSport Interior BC and the KASA, with support from SportAbility BC, and funded in part by a grant from viaSport BC, the Province of British Columbia, and the Government of Canada. The new sledges will be used for community events, youth programs, and for students with disabilities.
Andrew Abley leads the sledge hockey program in Kamloops and hopes to expand the program to involve more youth in the sport. "Sledge hockey offers kids and adults with physical disabilities the opportunity to experience Canada's game," said Abley. "Seeing kids in the sledges skating with their school classes has been incredible. I encourage anybody that hasn't tried sledge hockey to get out and try it."
"The City is excited to be part of this event and to offer sledge hockey programs in Kamloops. Sledge hockey creates spaces for people of all abilities and adds a great sport to the list of adapted program opportunities in our community," said Ben Chobater, the City's Community Development Coordinator.
A weekly sledge hockey program, open to people of all abilities, is run by the City and the KASA at the McArthur Island Sport and Event Centre from October to March.
For more information on the Sledge Hockey Open House, visit the Facebook event page here or contact Katie Klassen at 250-828-3346 or kklassen@pacficsport.com
Media Contact: Katie Klassen, Sport Participation Coordinator
PacificSport Interior BC
kklassen@pacificsport.com 250-828-3346
Dan Coombs, President
Kamloops Adapted Sport Association
tdcltd@telus.net 250-571-4654