Leaders invited to design a gender equity community of practice
Dec 14, 2021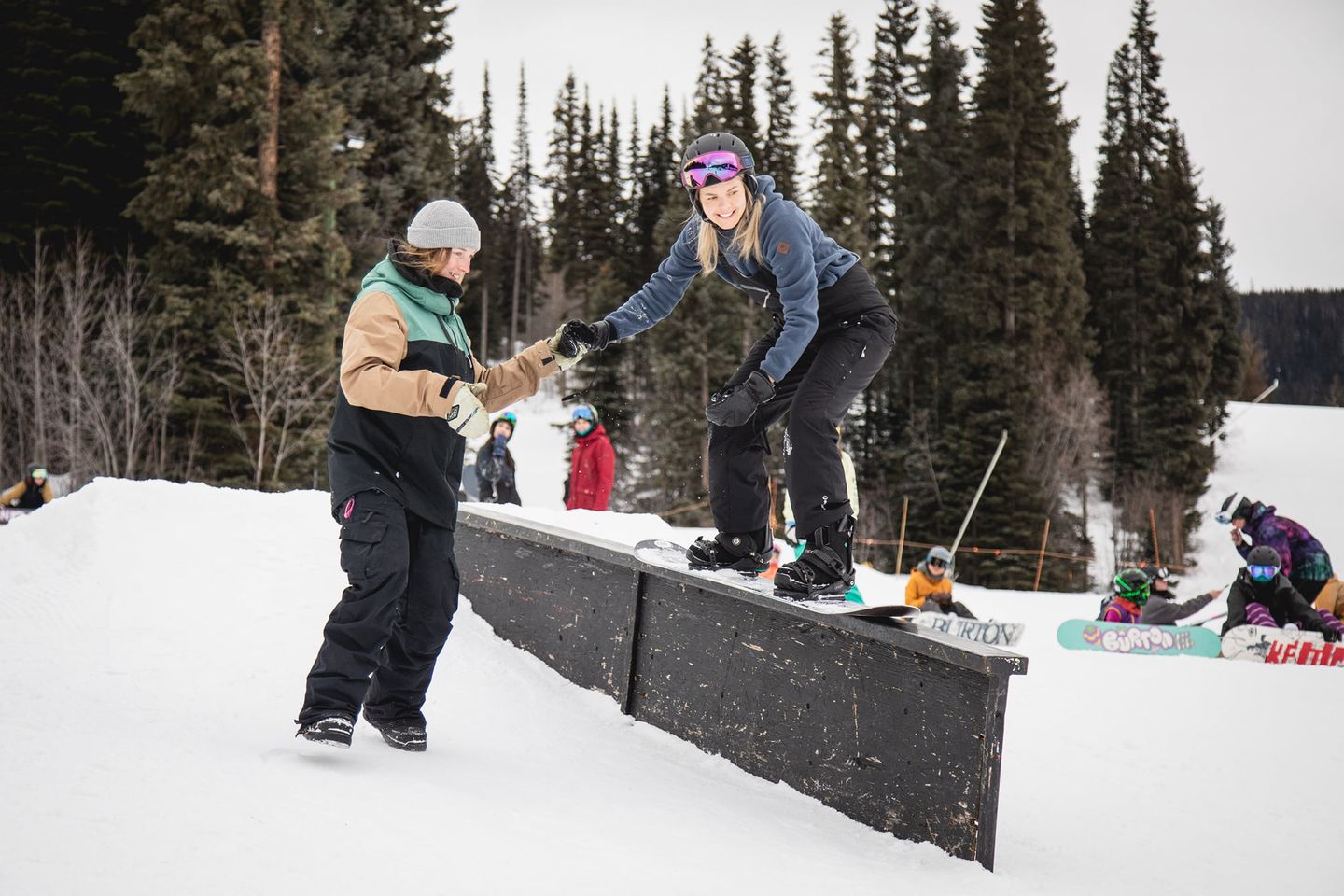 As organizations emerge from the pandemic, equitable participation in sport is likely to be affected and girls, women, and others underrepresented in sport, may face greater barriers to returning to sport. Leaders from all sports and roles are invited to help viaSport address this issue through designing a new community of practice focused on gender equity.
In collaboration with the Girls and Women's Advisory Committee, viaSport is creating an online Community of Practice (COP): a group of people who share a common concern or interest in a topic, in order to advance personal and organizational goals related to gender equity in sport.
Through a collaborative process, we aim to design a meaningful COP to enable dialogue and stimulate learning among sport leaders, resulting in a more equitable sport sector in B.C. Ten to 12 individuals, representing diverse roles and lived experiences, are sought to participate in the design process to define a shared vision for the community and types of community activities individuals will be able to engage in. Approximately three 90-minute facilitated sessions will occur between January and March 2022.
If you're interested, please complete this expression of interest by January 5, 2022. If you know someone who would be a good fit, please share thuis opportunity with them.