Learning through coach mentorship
Jan 15, 2020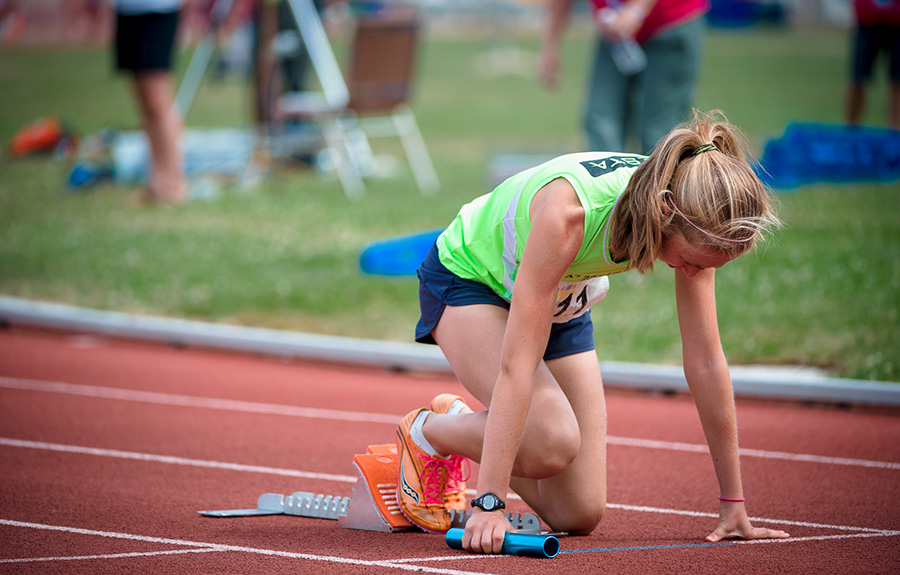 Coaches play a crucial role in the sport system through encouragement and inspiration to participants at every stage of the game. viaSport recognizes that those positioned to guide and train other coaches can have a significant impact on the success of coaching programs.
The BC Games Coach Mentorship Program is a partnership between viaSport, BC Games Society and the Canadian Sport Institute Pacific that supports the development of key mentors within sports, thereby increasing the current capacity of  B.C. sport leaders. Canadian Sport Institute Pacific's Kurt Innes, as the master mentor for this program, will work with coach mentors towards achieving their own goals and provide guidance to help them to develop other coaches in their sport.
Provincial Sport Organizations (PSOs) can then identify a coach mentor to work with one or more apprentice coaches or selected zone coaches leading up to and during the BC Games. Kurt Innes will meet with each PSO and coach mentor at the start of the program to create a personal development plan for the coach mentor and determine how they can best support their assigned apprentice coaches or BC Games zone coaches, based on the need of the sport. Throughout the remainder of the program, the master mentor will have regular check-ins with the coach mentor to provide ongoing support and resources.
The program is now underway as the kick off of the BC Winter Games in Fort St. John approaches, so stay tuned for profiles on some of these inspiring coach mentors. The summer intake of the program is now open for applications, with a deadline of February 6, 2020. 
For more information, visit: https://www.viasport.ca/coaching/mentorship
PSOs can apply directly for the program here.