Local Sport Relief Fund supports recovery of 288 B.C. sport organizations
Jan 21, 2021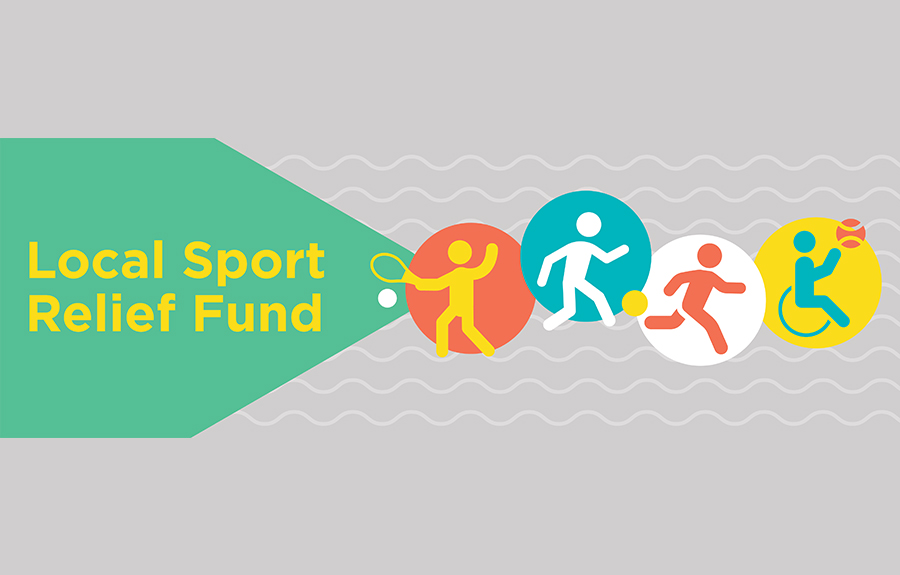 The COVID-19 pandemic has put immense pressure on amateur sport in B.C. as opportunities for organizations to fundraise and provide programming to their communities has been limited. To ensure that everyone has the opportunity to participate in and benefit from sport, 288 local sport organizations have been awarded relief funding from the Province of B.C. totalling $1.5 million to support the recovery of amateur sport.
Rural communities and underserved populations such as Indigenous people, women and girls, newcomers, low-come individuals, and persons with a disability have been disproportionally affected by the decrease in sport opportunities. This relief funding will enable those organizations and others to continue supporting and providing sport experiences for these groups during the pandemic and beyond.
We are pleased to announce the recipients of this relief funding today. Read the news releases below to hear how this funding will impact their recovery.
For a full list of recipients, click here.