March in the 2019 Vancouver Pride Parade
Jun 24, 2019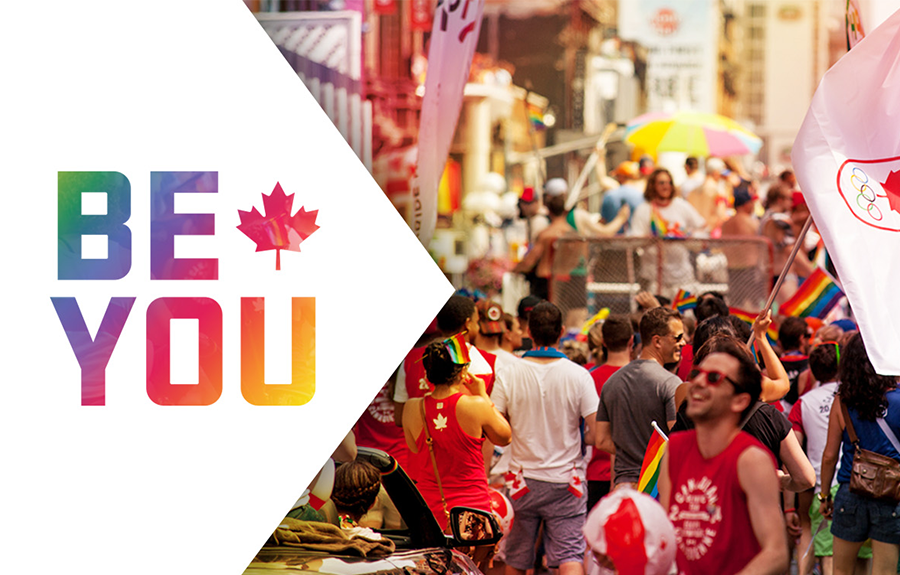 Rainbow-coloured floats, marching bands and passionate crowds have taken over cities across the nation, with this year's Pride marking the 50th anniversary of the Stonewall riots in New York City. 
Although June is coming to an end, the largest Pride Parade in Western Canada has yet to happen – and you're invited! 
Join Team Canada, You Can Play and viaSport in the upcoming Vancouver Pride Parade on Sunday, August 4, 2019. Athletes, coaches, family members, volunteers and staff members of sport organizations are invited to march and show your support for the LGBTQI2S community. 
By celebrating diversity and inclusion, we create more inclusive, safe and welcoming spaces in sport for all British Columbians, regardless of sexual orientation, gender identity or gender expression.