Merritt youth get active with new floorball program
Aug 12, 2015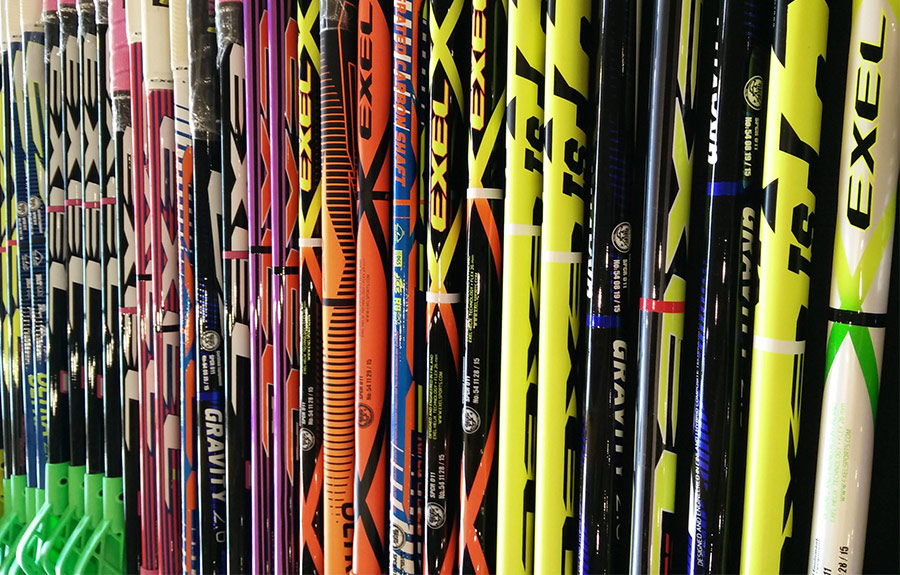 At first glance, it looks like a typical game of ball hockey. But, upon closer look, the shorter sticks and plastic balls identify the sport as floorball – a new adaptation on an old classic. 
Through the support of viaSport's Local Sport Program Development (LSPD) fund, the City of Merritt has recently embraced the emerging sport through the launch of its own youth program.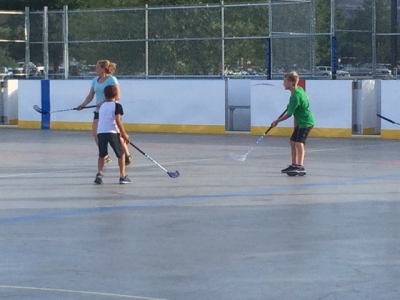 Merritt's Recreation Programmer, Felicity Peat, said she discovered floorball by coincidence through a co-worker. After doing her research, she found the sport required minimal equipment, would be gentle on the gym floor and was great for all ages and skill levels. 
With the help of the Local Sport Program Development fund, Peat was able to purchase all the necessary equipment to start up their own program. The only things players needed to supply, were runners.
"Being such a new program, and having not many people hearing about floorball, I felt it was very important to offer this as a free program," said Peat. "Get kids involved first, get info out there, show people what it is and how it's played."
Developed in the 1970s, floorball focuses on skill rather than physical contact. Players are constantly moving at a fast pace, meaning kids are getting in "shape" quickly, learning new skills and most importantly, having fun.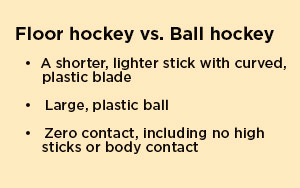 Peat says many of the young players use floorball as cross-training to winter hockey seasons, but because the game simply requires a floor to play, programs can be run all year long, both indoors and outdoors.
Less physicality in the game also makes this sport a great alternative for co-ed programs.
"I think some young girls are intimidated by the physicality of hockey, so it's a great sport for both," explains Carly Krestanovich, Merritt's floorball coach. "Floorball allows girls to get more into the game without feeling discouraged because they aren't as big or strong as some of the other boys they are playing against."
The city of Merritt is currently running the spring floorball league twice a week for six weeks for boys and girls aged 9-13. By the fall, Peat hopes to grow the program, offering floorball to more age groups.
"We are so thankful to viaSport for sponsoring the program so that we could buy the kits and the equipment and make it all possible."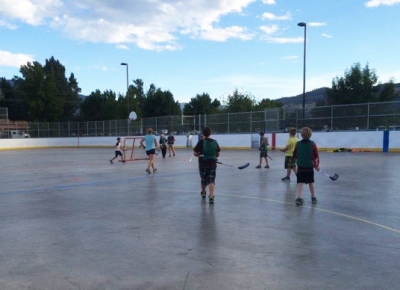 The City of Merritt is one of 28 recipients that received funding from the winter intake of viaSport's LSPD fund. Financially supported by the Province of BC and administered by viaSport, the LSPD grant makes community sport more accessible to people of all abilities by providing monetary support to sport programs initiated by municipalities, sport organizations and Aboriginal communities.
Contact the City of Merritt to learn more about the spring floorball program or to sign your child up for the next season.