National Coaches Week: Regional Sport Alliance NCCP Schedule
Sep 06, 2023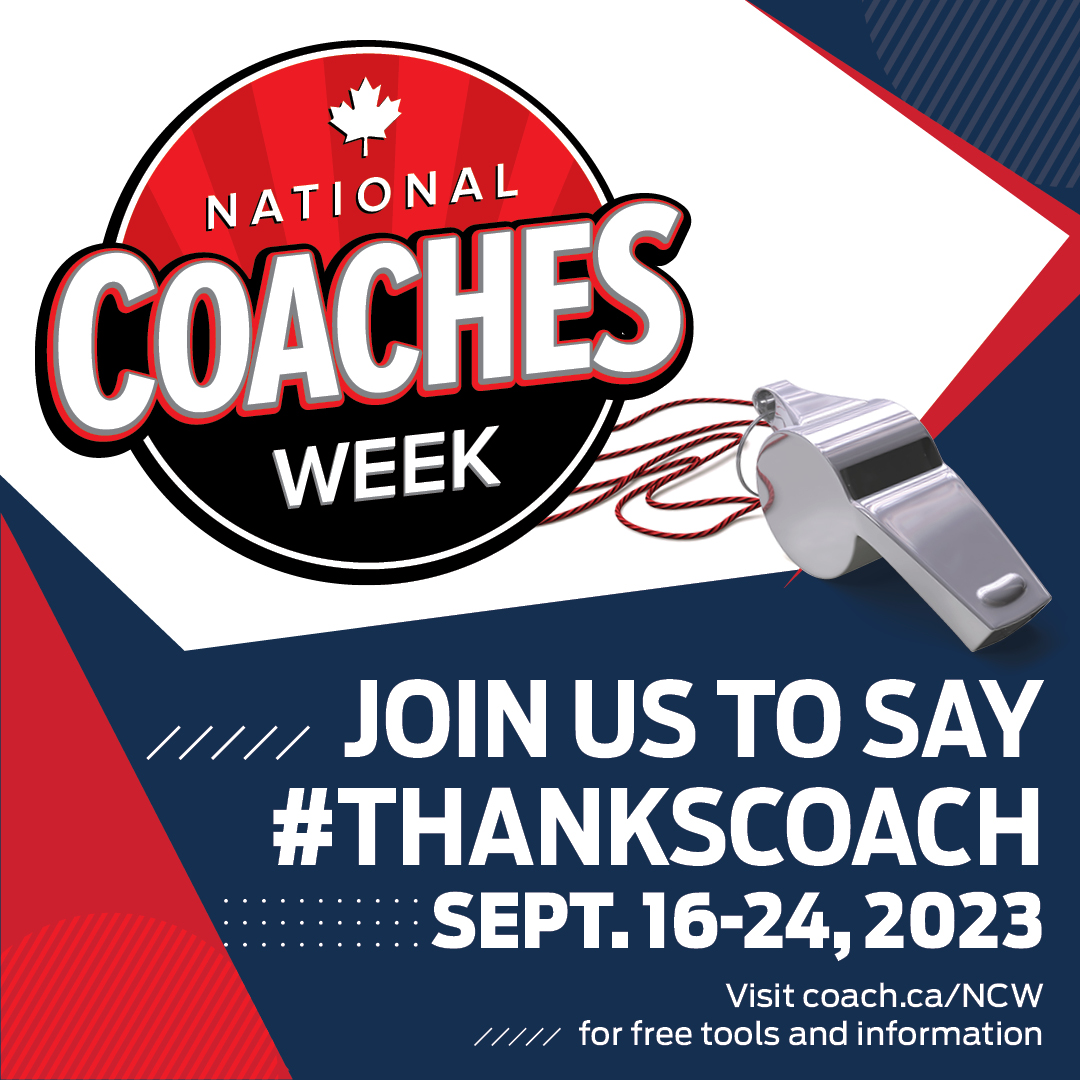 The Regional Sport Alliance is a collective of provincial multi-sport organizations passionate about enriching lives and energizing communities.
To recognize National Coaches Week 2023, the Regional Sport Alliance is investing in coach education by offering free NCCP courses. For a full list of courses offered this week, view the schedule below.
Course Schedule
September 16, 2023
September 17, 2023
September 19, 2023
September 21, 2023
September 22, 2023
September 23, 2023
Free CAC course registration
For Coaches Week, the Coaching Association of Canada (CAC) is offering free 24-hour registration for various NCCP courses through The Locker. Each free registration window opens at 2pm PST and closes at 6am PST the following day.
September 16, 2023
September 17, 2023
September 18, 2023
September 19, 2023
September 20, 2023
September 21, 2023
September 22, 2023
September 23, 2023
September 24, 2023