National Coaches Week wraps up in BC
Sep 29, 2015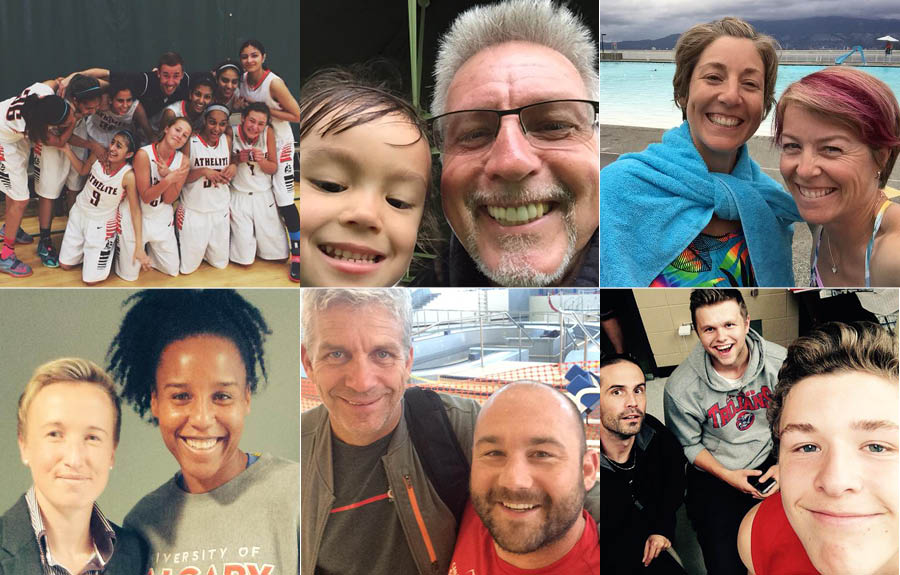 National Coaches Week in BC wrapped up with a bang on Monday as viaSport announced the five winners of our #ThanksCoach contest.
Athletes were asked to submit a photo with their coach using the hashtag #ThanksCoach on Twitter, Facebook and Instagram to enter their coach for the chance to win a prize from TeamSnap, the BC Lions, Vancouver Whitecaps FC, and the Vancouver Canucks. 
Photo submissions were entered into a random draw on Monday, September 28 and the winning posts were retweeted and re-posted on each platform. Thanks to everyone for the great nominations!
 
CONTEST DRAW WINNERS: 
@LizCullen (Twitter)
@Bev_priestman (Twitter)
Coach Andrea and Martin (Facebook)
@simoncass89 (Twitter)
Coach Lara (Instagram)
 
As we wrap up this year's event, here are a few other fun facts we are proud to share.
 
2015  FUN FACTS: 
viaSport in partnership with National Coaches Week Regional Partners, hosted more than 90 courses and recognition events, covering every region of the province.
National Coaches Week in BC was mentioned by the media in every region of the province, including a segment on Global BC Weekend Morning News and TSN Radio! 
Thanks for joining the first ever National Coaches Week celebration in BC!