National Volunteer Week: Behind the scenes with Team BC Mission Staff
Apr 14, 2015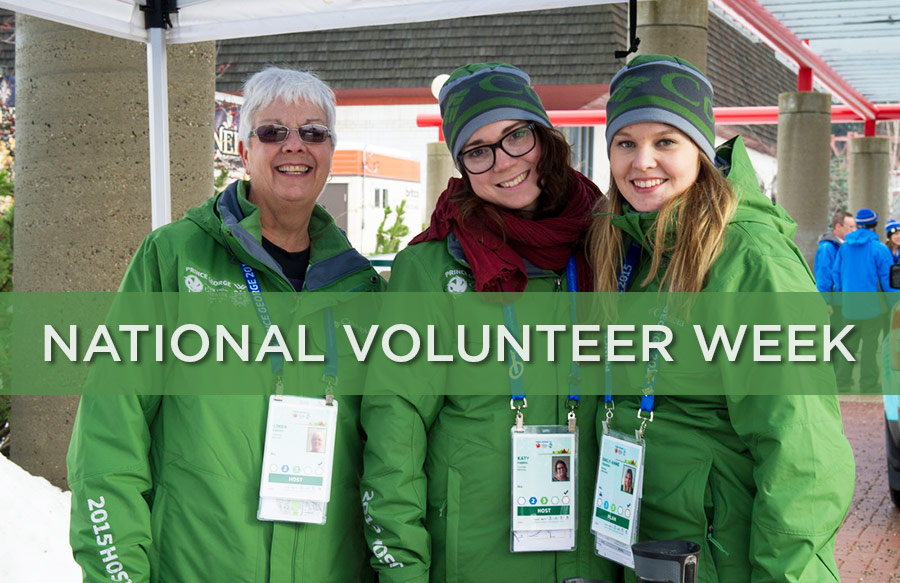 According to True Sport, the sport and recreation sector accounts for 28% (5.3 million) of all volunteers in Canada. As part of National Volunteer Week, April 12 – 18, sport clubs and organizations across British Columbia will be recognizing the time and hard work these volunteers continue to dedicate to sport in our province. 
Just last month, we saw over 4,500 volunteers at the 2015 Canada Winter Games in Prince George, including a team of dedicated Mission Staff. We were lucky enough to get the inside interview with Canada Games TV TODAY to learn more about the integral role they play behind the scenes. 
PRESS PLAY!
Don't forget to thank to your volunteer coaches, officials, administrators and staff this week for their dedication to sport in BC. Learn more about National Volunteer Week at volunteer.ca/nvw2015
Watch more clips from Canada Games TV TODAY on the viaSport YouTube page.