No more paper forms with ePACT!
Feb 04, 2015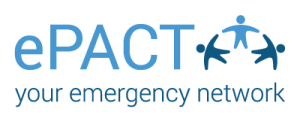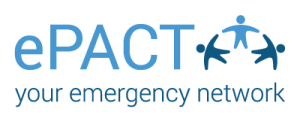 Want to eliminate your paper emergency forms, waivers and consents? Through viaSport, you have extended access to ePACT's introductory pricing until February 28, 2015.  For just $1/athlete/year you can get rid of your paper forms and enhance the safety of your athletes with ePACT's base module, including:
Secure online management of contact and emergency information, waivers and consents
Anytime, anywhere access to emergency details via the mobile App – even without internet!
Unlimited email and app communications to members and their emergency contacts
Automatic notifications when an athlete's information is updated
Custom reports, sorting and filtering capabilities
Groups functionality to ensure authorized administrators only see the players they are responsible for
Starting March , 2015, ePACT will be $2/athlete/year for the base module. No need to worry if you are mid-season or starting later in the year – we can defer the payment when you lock into ePACT's introductory price by the end of February.
Contact Matt today for a free demo of ePACT at matt@epactnetwork.com, 604-210-8951, or 1-855-773-7228 (ext. 103).
ePACT Network is the Official Sports Safety Software Partner of viaSport.