Nominate a coach for the Coach of the Year Awards
Jan 31, 2018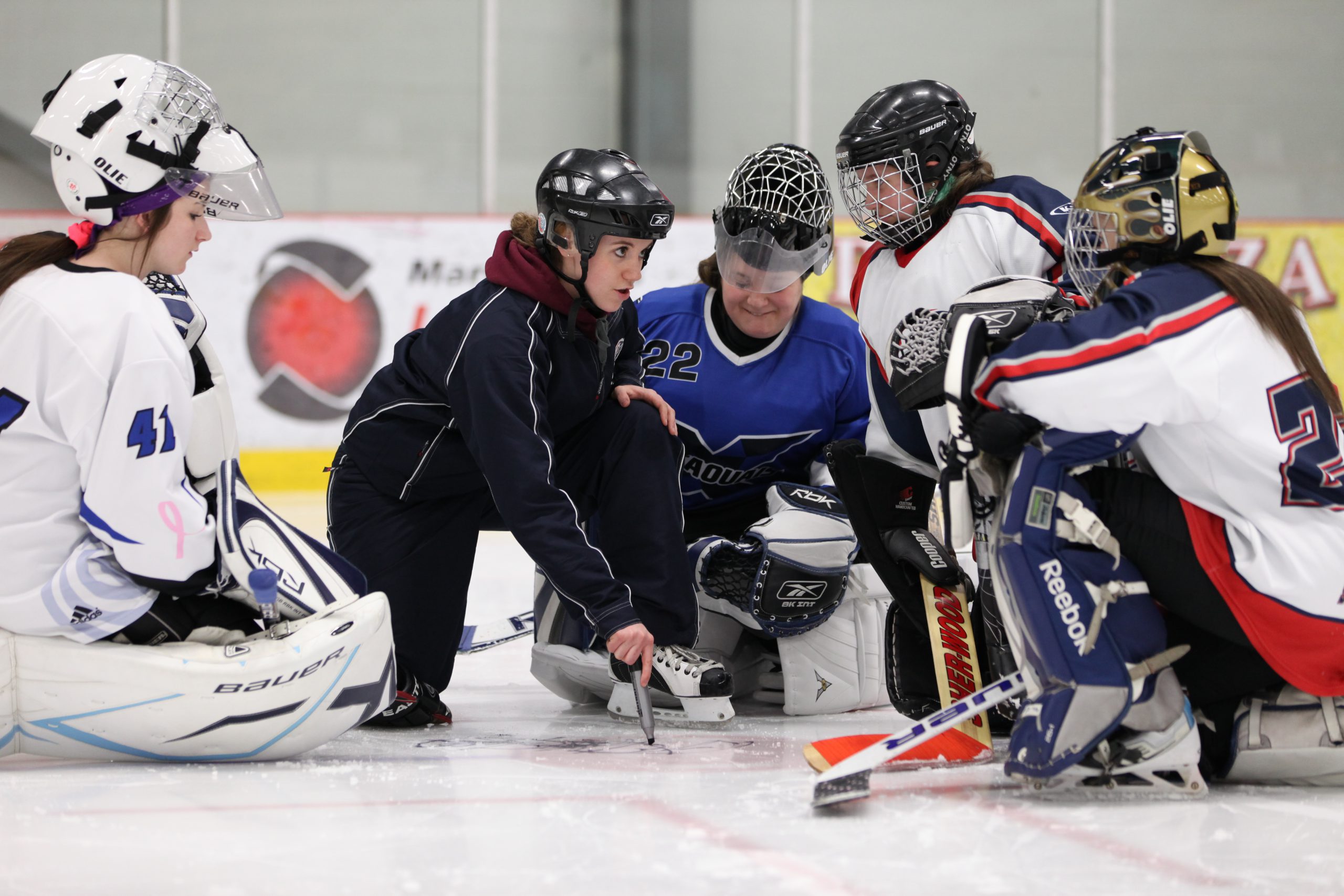 Behind every phenomenal athlete in British Columbia is a coach deserving of praise. If you know of a coach who has made a lasting impact on yourself and/or others, nominate them for the 2017 viaSport Coach of the Year Awards!
Founded by the Coaches Association of BC and funded by the Bob Bearpark Foundation, these annual awards recognize the contributions and commitment of coaches in B.C. in the following categories:
Grassroots / Recreational
Regional / Provincial
International
Each recipient of a Coach of the Year Award will receive a $250 bursary and will be honoured at the 2018 BC Sports Hall of Fame Induction Gala.
Know an outstanding coach worthy of being recognized? Take the time to nominate them for their tremendous efforts by March 31, 2018.
The 2017 Coach of the Year Award winners were judo coach Bruce Kamstra from Prince George (Grassroots/Recreational), canoe/kayak coach Wes Hammer from Maple Ridge (Regional/Provincial) and wheelchair athletics Peter Lawless from Victoria (International).