Pink Shirt Sport Challenge
Feb 24, 2016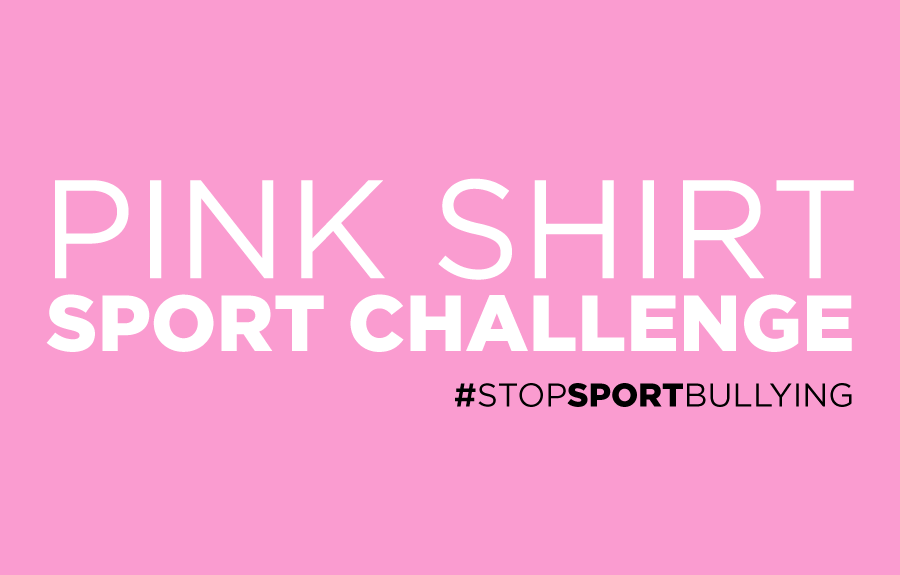 In celebration of Pink Shirt Day 2016, the Province of British Columbia has announced the Pink Shirt Sport Challenge.
As the provincial leader for sport and physical activity in BC, over the next 12 months viaSport will lead a campaign engaging sport organizations and their members to showcase their commitment to inclusivity and respect for all people. 
Visit www.viasport.ca/pinkshirtsportchallenge to watch a special video announcement from Honourable Peter Fassbender, Ministry of Community, Sport and Cultural Development.
Sign up for our mailing list to be the first to receive news on upcoming campaign details. 
Use #StopSportBullying to join the conversation!