Register now! Americas Masters Games 2016
Apr 04, 2016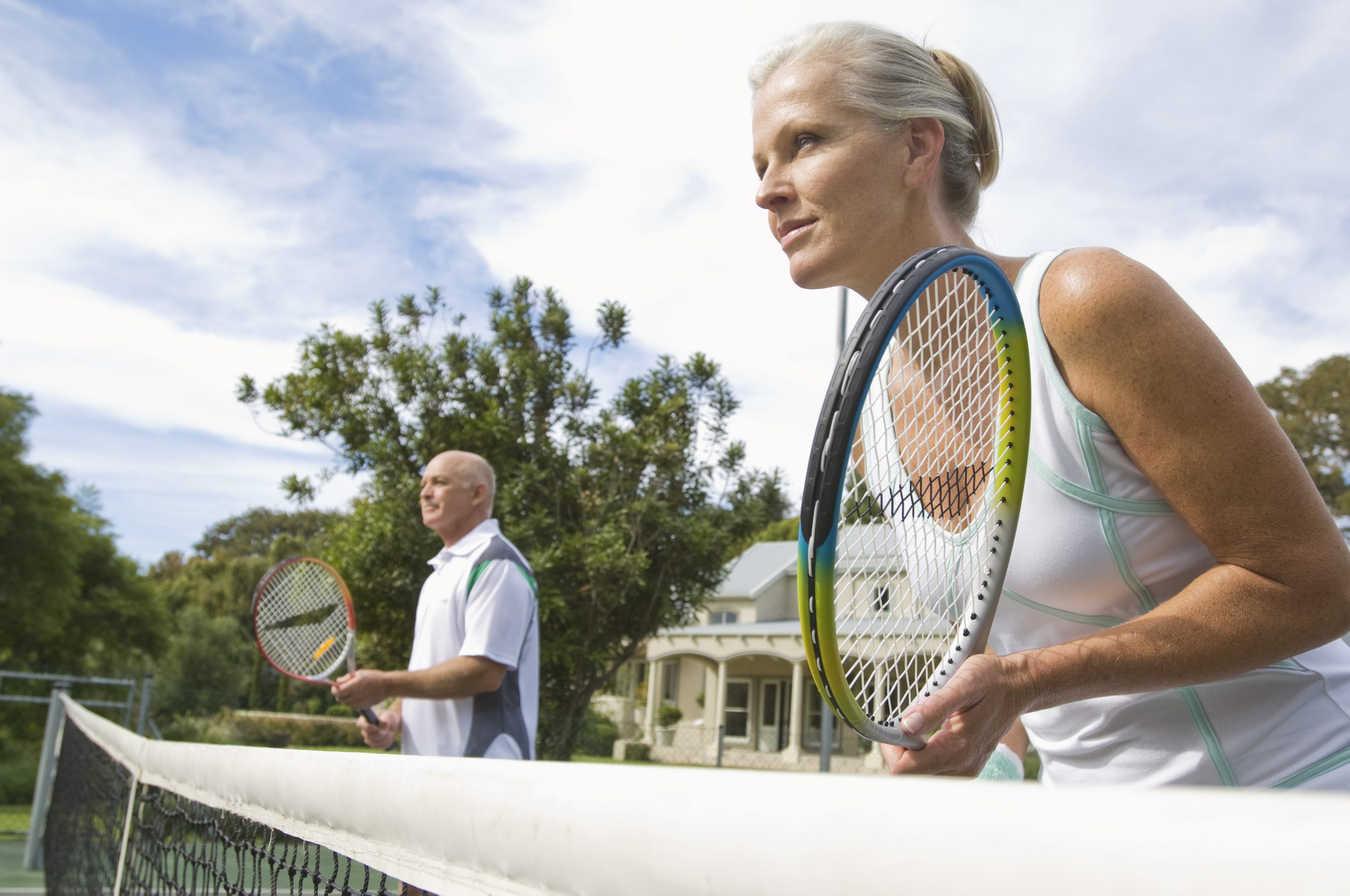 There's only 143 days until the inaugural Americas Masters Games takes place this summer from August 24 to September 4, 2016 in Vancouver, BC. Complementing the World Masters Games, this 9 day multi-sport event is open to everyone ages 30 and above. 
With the recent confirmation of the entire sport calendar schedule, interested participants can now register for all Americas Masters Games events and categories. Register for your favourite sport to join thousands of athletes all over the world towards the journey of healthy and active living!
In preparation for the Games, show others how you live the mantra of Sport Without Limits. Connect with the Games on their social media channels – Twitter and Facebook – and tag your social media posts with #RoadToTheMasters.