Safe Sport is building momentum
Mar 27, 2019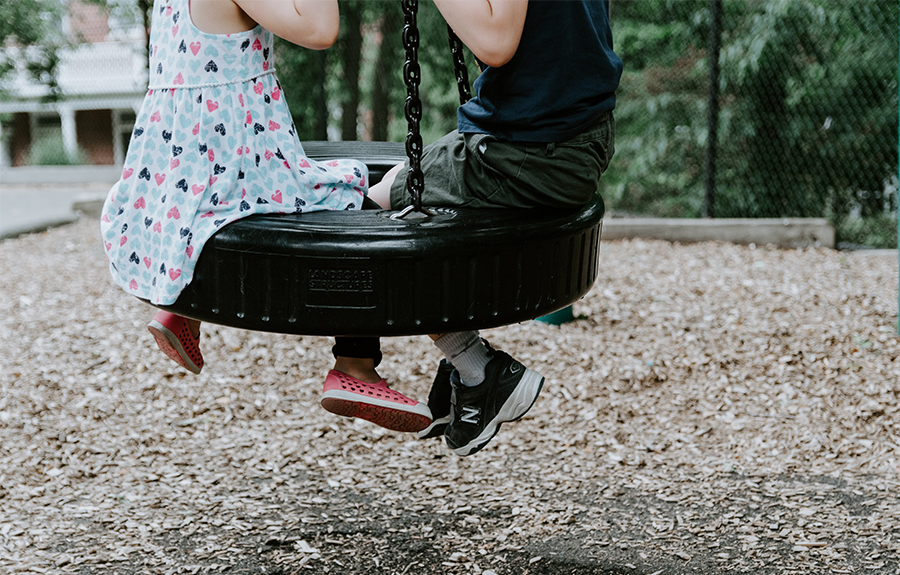 This month has marked several positive steps on the path toward eliminating abuse and harassment in Canadian sport, including commitments from the Government of Canada and organizations across the sport sector in B.C.
Earlier this month, viaSport hosted the Advancing Sport Summit in conjunction with the Canadian Coaching Association, gathering over 150 leaders from organizations across B.C. and Canada to explore a national harmonized code of conduct around Safe Sport. The event demonstrated the appetite for change in the sector, and builds upon the 65+ pledges to the Responsible Coaching Movement.
Adding traction to this momentum, the Honourable Kirsty Duncan, Minister of Science and Sport, announced two major Safe Sport initiatives to serve federally-funded sport organizations. The Canadian Sport Helpline is a confidential, toll-free listening and referral service for athletes and witnesses across the country. Complementing the helpline is an independent, third-party investigative unit has been established to address allegations of abuse, harassment and discrimination in sport. Operated by the Sport Dispute Resolution Centre of Canada (SDRCC), this pilot project serves federally funded national and multi-sport organizations, and Canadian Sport Centres across the country.
 "viaSport is extremely grateful for the expression of commitment to Safe Sport in Canada and the critical steps forward these initiatives represent," said Jon Festinger, Board Chair of viaSport. "These new systems are part of the necessary conditions required to foster a safe and positive sport culture. We are eager to lead the charge and take ownership of this issue in B.C., harnessing the motivation we've seen across the sport sector to create change."
Over the coming months, viaSport is encouraging all sport organizations from across the province to participate in the process of developing solutions and advocating for Safe Sport by sharing your perspectives and concerns with us at info@viasport.ca.