Second intake of Local Sport Relief Fund supports recovery of 214 B.C. sport organizations
Jul 26, 2021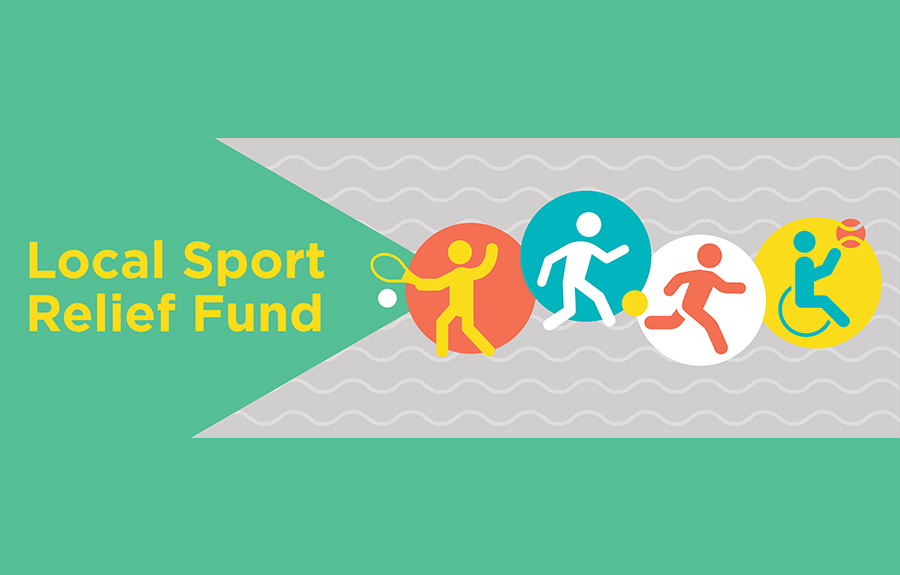 Among the 4,100 local sport organizations in B.C., many have faced financial pressure during the pandemic. We are pleased to announce that thanks to a second intake of the Local Sport Relief Fund, 214 local organizations across the province have received financial support from this grant.
With underrepresented groups such as women and girls, the LGBTQI2S community, Indigenous people, persons with disabilities and underserved youth, facing the most hardship during the pandemic, the Local Sport Relief Fund provides much needed support to organizations working directly with these communities.
The Local Sport Relief Fund will help its non-profit recipients cover administrative costs so that they can continue providing the crucial sport programming that invigorates and brings together communities across B.C.
Read each regional release for more details on how this funding will support their recovery as we continue the safe return to sport in our province.
For a full list of recipients, click here.
Read the Province of British Columbia's announcement here.