Sinker's Pitch: Let's go to Kelowna!
Feb 12, 2015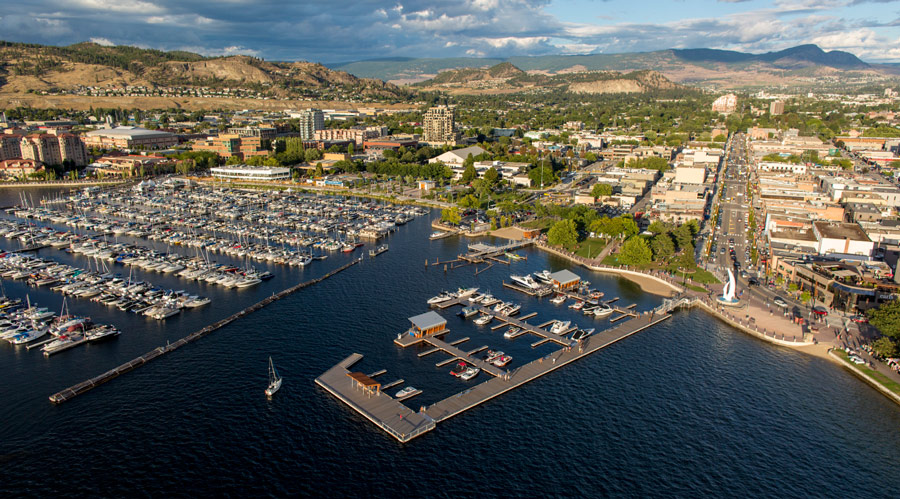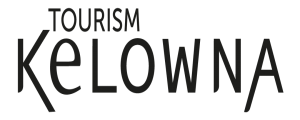 Planning a conference 400 kilometers away can be very time consuming and frustrating, especially if you are not from the area. I have been very fortunate over the last few months to be working with Tourism Kelowna and PacificSport Okanagan on viaSport's Coach Developer Conference that will take place in Kelowna at the end of April. When I did a site visit last November, Chad Douglas (Tourism Kelowna, Sports & Events Sales Manager, and board member for PacificSport Okanagan) provided a grand tour of the area; visiting five hotels and showing me some of the sport venues Kelowna has to offer.
Last week, Tourism Kelowna hosted a mixer event in Vancouver, and Chad extended an invitation to attend. They showcased a few unique Okanagan-themed items, and provided samples to taste-test. It was the first time I have ever tried a cherry wrapped in roast beef! As I looked around the room I saw familiar faces and the event ended up being a great chance to connect with sport colleagues from soccer, triathlon, gymnastics, basketball and lacrosse – small world!
Click on the link for information about the Coach Developer Conference, and check out our host venue, the Manteo Resort and you will see why we chose Kelowna. Come join us in the Okanagan!