Sneak some physical hustle into the holiday bustle!
Dec 05, 2016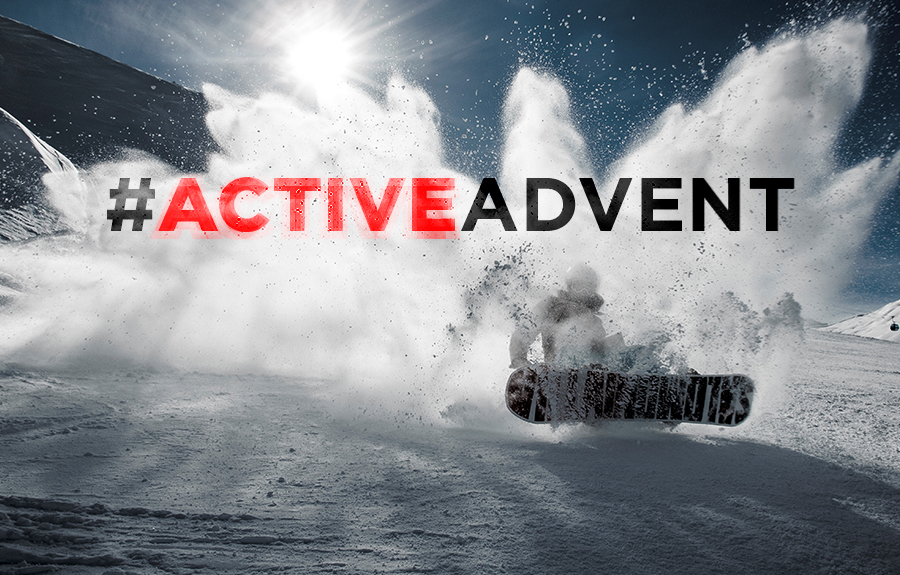 "Exercise in almost any form can act as a stress reliever. Being active can boost your feel-good endorphins and distract you from daily worries." -Mayo Clinic
The Public Health Agency of Canada (PHAC) identifies the holidays as a particularly stressful time for everyone. From holiday baking to gift wrapping, nerves can be at an all time high. In an already maxed out December schedule, it may seem difficult to fit in physical activity.
However, it's just as important to find the time and combat the inevitable stress that comes along this time of the year. Sneaking in even small amounts of exercise can help decrease stress, reduce the impact of caloric indulgence and ease the feeling of isolation often associated with the holidays. 
That's why we created an Active Advent Calendar of ways to sneak some physical hustle into the holiday bustle. For each day of December leading up to Christmas, one new way to incorporate physical activity during the holidays will be released.